Arranging A Cremation Service For A Loved One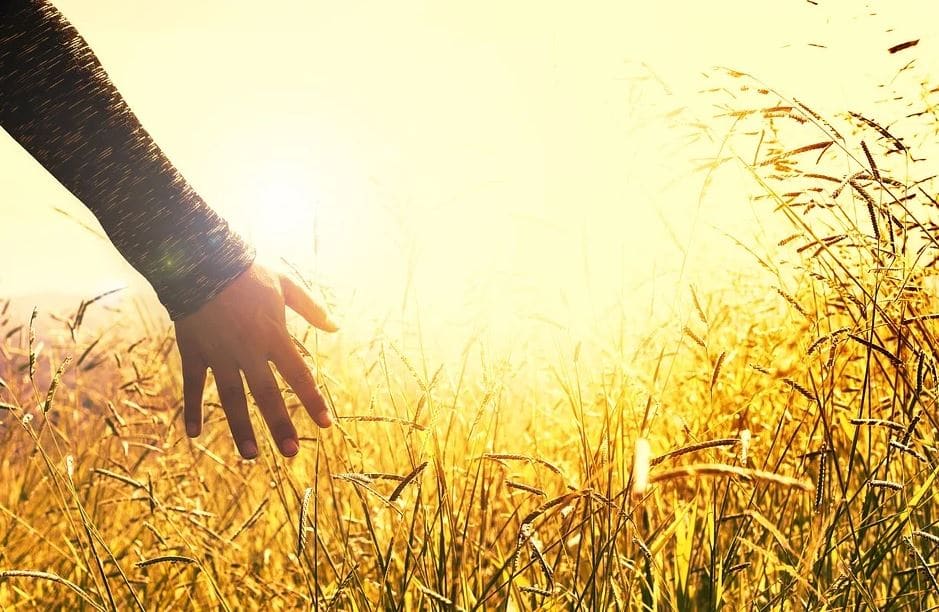 There's nothing quite like losing a loved one. And when you find yourself in the position of making decisions for someone in your family who has passed away and hasn't left plans behind, it can be even harder. If you feel certain that they would appreciate a cremation service in St. Charles, MO, that makes it easier to move in that direction. But if you haven't set up those sorts of plans before, you might not really know how to do so. Here are a few tips to help you get started.
Find A Cremation Provider
It's essential to have a cremation provider to help you through the process. It's even more important if you aren't sure what you're doing in order to get the plans into place. These professionals walk people through cremation procedures all the time and they can help you through it as well. While they won't make decisions for you, they can give you options to consider and will support you when you do decide on something.
Secure The Death Certificate
No matter what kind of plans you want for someone's final services, you are going to need a death certificate. A lot of times, these are automatically processed, like through the hospital where your loved one passed on. You will just have to get official copies of it to present to the cremation provider and many other outlets that will need to see it. If you aren't sure how to get copies or process the certificate, ask the cremation provider. They are always willing to help.
Look At Package Options
Cremation providers are all going to have package options for you to consider. These packages are a great place to start because they include everything you need for the cremation process. IF you want to add things to it, like an urn of your choice, you certainly can. But everything you absolutely have to have is already in the packages. If you want, all you have to do is pick a package and the rest will fall into the place simply and easily.
Consider Other Services
If you go with cremation, it could be all you do and there's nothing wrong with that. But many people like to have a memorial service of some kind of an ash scattering ceremony among close family and friends. At least thing about these options so you are certain with whatever direction you end up taking.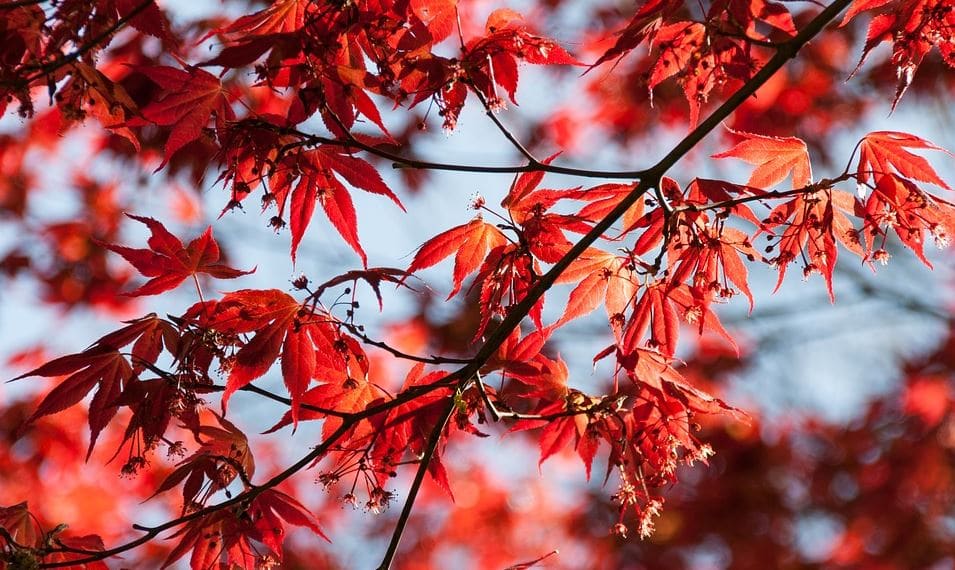 When you need help organizing and implementing a cremation service in St. Charles, MO, contact the professionals at St. Louis Cremation with your questions. We understand that no one arranges these things on a daily basis outside of the experts and if you have no idea where to start, that's okay—we'll help you. It's hard to lose a loved one, but it's even harder to be in charge of their final services without any direction as to what you should do. We'll give you the compassion you need to get through it.