Combining Cremation with Viewing for a Personalized Memorial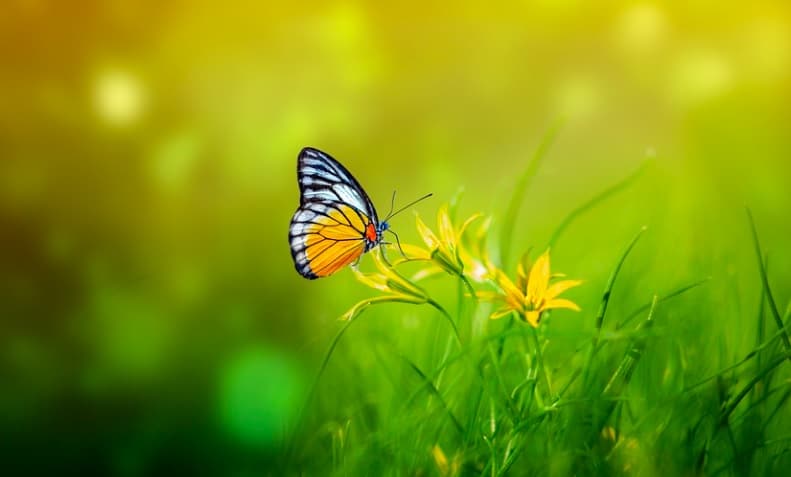 The loss of a loved one necessitates a process of mourning, memory-making, and often, a meaningful celebration of life. As contemporary funeral choices evolve, the idea of combining cremation with viewing has grown in popularity, offering a personalized approach to final goodbyes. This combination enables family and friends to gather, grieve, and recollect cherished moments before the cremation process, creating a more intimate space for remembrance. If you're exploring options for a cremation service in St. Charles, MO, and wish to create a unique, comforting memorial experience, St. Louis Cremation is a trusted provider. With an empathetic approach and comprehensive services, they offer guidance and expertise in organizing personalized memorials that serve as a true reflection of the life lived.
Unveiling the Concept of a Cremation with Viewing
A cremation with viewing entails conducting a viewing service before the cremation process. This practice allows loved ones to gather and bid their final goodbyes in a more personal manner. It combines the benefits of a traditional viewing service with those of cremation, ensuring the departed's life is remembered fondly while respecting their wishes for a simple end-of-life option.
Personalizing the Memorial Experience with a Viewing
Incorporating a viewing into the memorial process adds a level of personalization. Family and friends can share stories, reminisce about shared experiences, and offer support to each other. Viewing the body also provides a sense of closure, particularly important for those who may find it hard to accept the reality of their loss. Personal touches like the location, music, or even the deceased's attire can be tailored to create a memorial that truly reflects the person's life and legacy.
Relevance of Cremation with Viewing in Modern Funeral Practices
As preferences shift towards more personalized and individualized memorial experiences, the relevance of combining cremation with viewing continues to grow. This combination respects the need for a simple, cost-effective alternative to traditional burial while acknowledging the emotional importance of personal goodbyes.
The decision to combine cremation with viewing is a personal one and may not be right for everyone. Fortunately, providers like St. Louis Cremation offer supportive guidance to help families make informed decisions that best honor their loved ones. Representatives aim to create a personalized memorial experience that provides comfort, closure, and a lasting tribute to a life well-lived.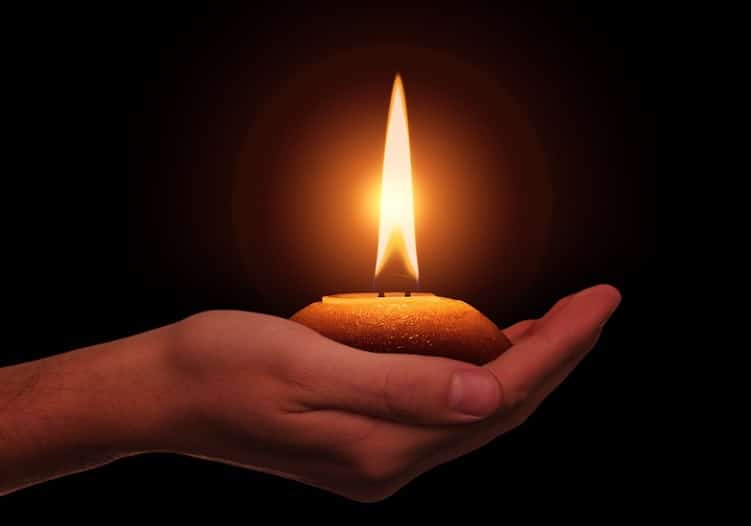 Conclusion
In conclusion, combining cremation with viewing can provide a sensitive balance of simplicity and personalization, making it an enduring choice for a deeply moving farewell. While seeming unconventional to some, it profoundly aligns with the changing perspectives on end-of-life ceremonies, marrying tradition with individual preferences. This delicate merge of customs ensures the life of the departed is remembered in a highly personalized light, offering a gentle closure to the bereaved. Whether you wish to uphold cultural rituals, adhere to personal requests of the departed, or provide an opportunity for friends and family to say their last goodbyes, leveraging the expertise of a trusted cremation service in St. Charles, MO, such as St. Louis Cremation, ensures these experiences are carried out with the utmost respect and consideration. Providing proficient guidance through this critical chapter of life, St. Louis Cremation helps to create heartfelt farewells that echo with respect, love, honor, and life-long memories.