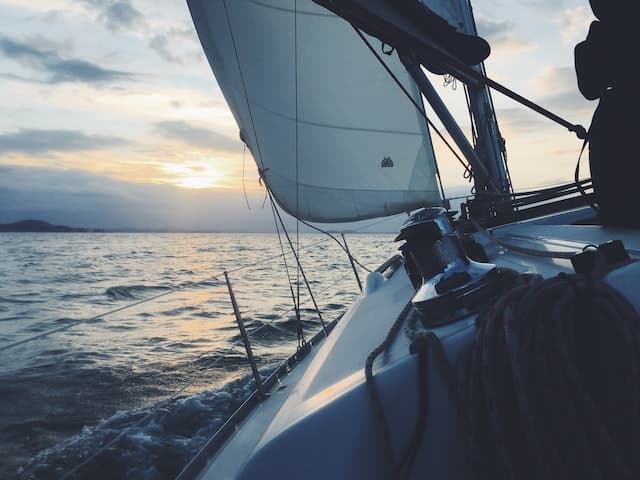 There are several options for organizing a meaningful send-off. For some, going to the beach or going seafaring was an important part of their lives, and scattering their ashes at sea would be a fitting way to honor their memory. People in St. Charles, MO can now hold ashes scattering ceremonies to commemorate the life of a loved one who had a strong connection to the waters, thanks to the cremation service in St. Charles, MO. The sea can help you say a proper farewell to someone you care about. Many people have heard of scattering ashes into bodies of water, but are unsure how to go about it.
Laws and Regulations
In comparison to sea burials, the laws and regulations for scattering ashes at sea are quite lax. Except for obtaining permission to scatter cremated remains on a privately owned stretch of water, there are no legal requirements. You do not need a permit to scatter ashes in tidal coastal waters or on a beach. You simply need to follow the guidelines below.
Spread the ashes as close to the surface of the water as possible. Also, avoid windy days so that the ashes do not blow around and affect people who live or work nearby.
Disperse ashes in a location away from buildings and where people swim or fish.
While ashes themselves do not affect water quality, do not scatter any non-biodegradable items. Wreaths and personal items, for example, may contain plastic or metal parts that can harm wildlife or cause litter.
How to Disperse Ashes at Sea
There are a few things to think about when deciding to scatter ashes at sea. To begin, you have the option of doing it from a boat or the shoreline.
You can choose to toss the cremated remains into the wind while at sea, as long as you keep the wind's direction in mind. The debris can sometimes blow back into your face or wash up on the side of the boat. This can be traumatic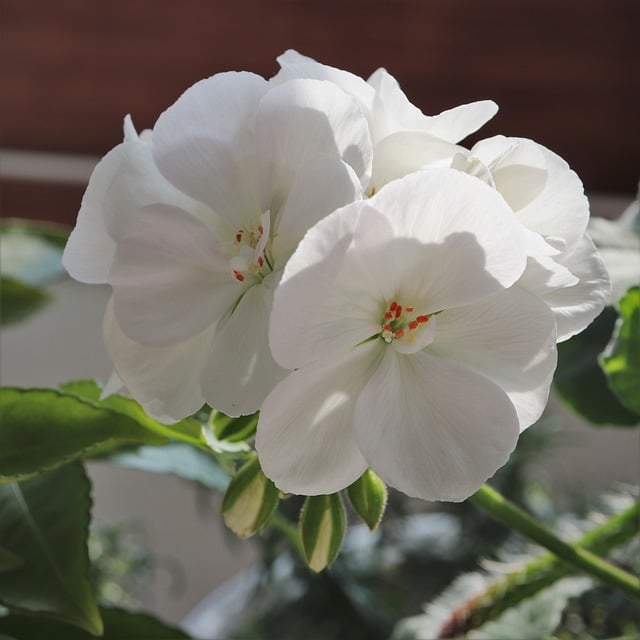 and not the ideal send-off you hoped for. Fortunately, there are water urns designed to gently float away, making the entire process much easier. The process of releasing ashes into the sea can be fraught with complications; however, with a little forethought and the following advice, the process can go more smoothly.
Use biodegradable materials.
Many people are unaware of how cremated remains can adhere to the skin; therefore, have wipes or water on hand to ensure the ashes remain in one location.
Examine the weather forecast.
Hopefully, these guidelines will assist you in planning the perfect send-off for your loved one. Remember that this is only the tip of the iceberg. Scattering at sea has a plethora of options, from urns to scattering methods to ceremony ideas. The ceremony is all about saying goodbye and creating an everlasting memory of releasing someone you care about. As a result, do it in a way that demonstrates this. The cremation service in St. Charles, MO will assist you with all of the details. Contact us right away or visit us.