Following Your Loved One's Cremation Service Plans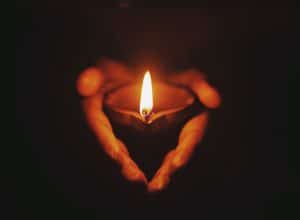 When a loved one dies, all you want to do is get them the services they need and follow whatever final wishes they had. If that means a cremation service in St. Charles, MO, you want to secure that for them.
If your loved one decided to plan their own cremation service out in advance, you're in luck. While you will still deeply mourn their loss and have to go through the grieving process, you don't have to have these emotions while you are also trying to plan their final services. All you have to do is give the cremation provider they have chosen a call and tell them that your loved one died. They can then start the services that your loved one planned out and you won't have to do much more than that.
Your loved one had the option to pay for their services in advance as well and if they did that, you really don't have to worry about anything. Not only are the services planned and have started to take action, but the payment is covered and there are no costs you have to worry about. Many people who plan in advance also pay in advance, though it's not required.
If your loved one did not have plans in place, but talked to you about what they wanted, it will be up to you to plan things out according to their final wishes. You will want to find a cremation provider that meets your needs and your quality requirements and work with them throughout the process. Keep in mind that once the cremation portion is complete, you can take your time with the rest. If your loved one wanted a celebration of life with all of your family there, for example, you can take some time away from the death and plan something special out. When you give your family warning as to when the event will be, they are able to plan, get travels arranged, and actually be there without as many problems.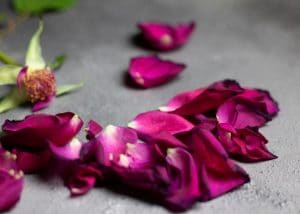 Meeting your loved one's final wishes can be hard because you may not have every detail in mind directly from them. They might tell you they want to be cremated, but nothing about what resting place they want or what service to plan. In those cases, you simply have to do the best you can with what you know about them. Remind yourself that you are doing your best under the circumstances and that's all you can do.
When you need a cremation service in St. Charles, MO for a loved one whom you know wanted to be cremated, or if you want to plan your own services ahead of time so your family doesn't have to worry about it, the professionals at St. Louis Cremation are here to help. You are welcome to call us for services any time of the day or night or stop by to ask questions and take a tour of our facilities.