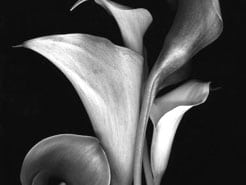 Mary Louise Otto, who had a courageous battle with breast cancer, died peacefully on March 5, 2009.
Loving daughter of Dorothy Otto and the late Thomas G. Otto. Dear sister of David (Jackie), Graham (Cynthia) and Thomas (Elizabeth). Dear aunt and grandaunt to many.
Mary Louise devoted her life to nursing and touched the hearts of many. She worked at Cardinal Glennon Children's Medical Center for 17 years. She will be missed by her family, friends, and colleagues.