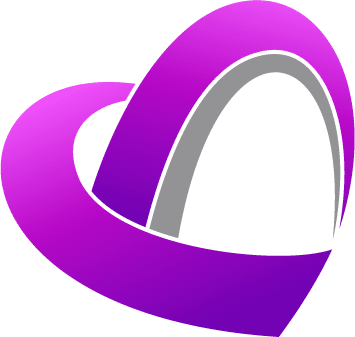 Alan M. Ford, 63, of Imperial, Missouri, died Monday, August 15 th , 2022. He graduated from Humboldt
High School in 1977 and attended Pittsburg State University. Upon graduation, he worked as a computer
programmer for Phillips Petroleum Company in Bartlesville, Oklahoma and married Mavis Barnett.
During his life, he worked for companies in the Tulsa area as well as Wells Fargo in St. Louis, Missouri.
He was an avid reader of science fiction, enjoyed working with computers and technology, watching
movies, trying new culinary experiences, and teasing his grandchildren. He will be greatly missed as a
husband, father, and grandfather.
Survivors: wife Mavis, son Doran Ford (Amanda), daughter Megan Knickmeyer (Dave), and
grandchildren Liam Ford, Samuel Ford, Rylee Knickmeyer, Jacob Knickmeyer, Drake Thrash, Jack
Knickmeyer, and Serenity Thrash. Step-mother Anna Ford and surviving siblings: Amy Ford, Joe Weiner
(Laura), Richard Weiner (Yan), John Weiner (Susan), Patrick Weiner (Judy), and Mary Fibelkorn
(Stephen). Preceded in death by his parents Leonard and Dorothy Ford.
A Celebration of Life will be held for Alan at the VFW Post 2593, 2301 Church Road, Arnold, Missouri,August 26th, 2022 from 6:00 to 8:30 Pm.