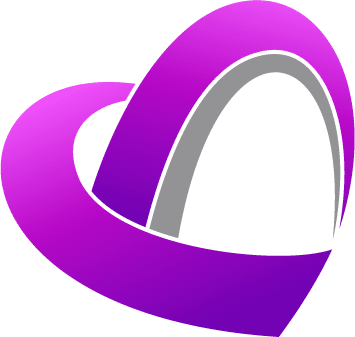 Carlo Joseph (Joe) Condellire died May 14 th at the age of 67 at SLU Hospital, after a long battle with liver cancer.
Affectionately known as Joe Striker throughout the St. Louis music scene, he lived nearly his entire life in the St. Louis area, where he spent decades sharing his extensive love and knowledge of music, not just as a popular DJ, but as a mentor for countless numbers of young enthusiasts. Listening and collecting music was ever his passion, but reggae was his true love. Joe originated and for years co-hosted the longtime KDHX reggae show Positive Vibrations, where he amassed an extensive following of devoted fans.
Joe was an avid reader and a student of life, someone who could carry on a conversation with anyone, and was happy to do so. He was an extremely intelligent person, complicated and yet always kind, gentle and thoughtful to everyone who knew him. Life wasn't always easy for Joe, but he faced every battle with strength and determination, and he never stopped trying to be the best person he could be.
Joe would proudly say the most impactful event of his life was the birth of his daughter, Marie. Watching her grow up brought him endless days of joy and happiness. He also leaves behind his wife, Jane, his mother, Bobbie, his brother and music buddy, Mark (aka Tony Roma), and his brothers, Dominic, Dana and Mike. He was preceded in death by his father, Carlo and his brother, Chris.
"Live for yourself and you will live in vain; live for others, and you will live again." -Bob Marley
Joe Condellire has left footprints on this earth that will never be erased. His love of family and his influence on the music scene in the St. Louis area say everything there is to say about the man he was.
Visitation at St. Louis Cremation on Chouteau May26th, 2-5pm. Celebration of Life to be June 19th. Details to follow.
Please no flowers, no money, no donations. Honor Joe by being understanding and kind to one another and pass on the positive vibes.