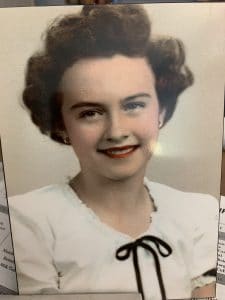 January 12, 1933 – November 18, 2021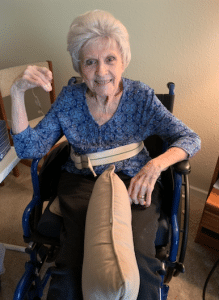 Charlotte survived by her loving husband, Joseph Boeker; daughter, Dana Stineman, and husband, Mark Stineman; son, Drew Boeker, and wife, Debbie Boeker; granddaughters, Irina Boeker and Annie Stineman; late grandson, Anton Boeker; and nieces and nephews, Judy, Kathy, Mark, Lynn, Craig and Beth.
She loved cooking, garage sales, and clothes shopping. She always dressed up wherever she went and never left the house without being made up.
There will be no services. Charlotte will be Cremated and be interred at Jefferson Barrack's National Cemetery.