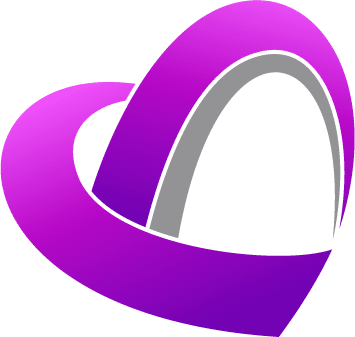 Fortified with the Sacraments of Holy Mother Church, Sunday August 14, 2022. Beloved wife of Francis E. Flotron, Jr., of Chesterfield.
Dear sister, aunt, uncle, friend, artist, mentor and leader in her profession. A native of Troy, N.Y., Anne earned her master's degree in landscape architecture at Harvard University.
Memorial Mass at St. Anselm Catholic Church, 500 S. Mason Rd., 63141, 10:00 a.m. Thursday, Sept. 8. Internment private.