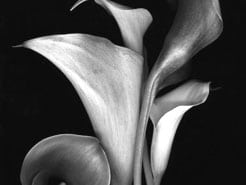 Get as many actual items on this list as you can, not pictures you can find from the internet, and make a copy of each item on your copy machine. When you think you have all of the items you can get, send your fax to 314-241-8855; all faxes must be received by 3:00 on July 3rd. You may send as many pages as necessary, but please put as many items on each page as possible, also number the item so I know what you are showing me. The hospice with the most points will win lunch for the office at an agreed upon date. All itmes worth one point unless otherwise stated.
1. Tweezers
2. Highlighter
3. Receipt with anything for a BBQ
4. Flag Pin
5. BBQ Sauce
6. Remote Control
7. Shoe Polish
8. Fireworks wrapper
9. Ear buds
10. 1976 Quarter
11. Bug Spray
12. Golf Tee
13. Matches (Not a lighter)
14. Cardinals ticket stub before 2008
15. Ticket for anything on July 4th
16. Baseball Card of a St. Louis Cardinal born on July 4th ***2 points***
17. Personalized Key Chain
18. American Flag Key Chain
19. Super/Crazy Glue
20. Dog Tags
Extra Credit: One Point Per Name
Watch the all of the informational videos on St. Louis Cremation's website and give me the name of everyone giving a testimonial.