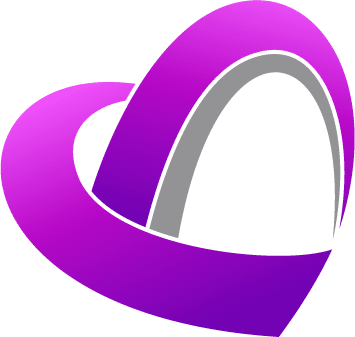 James (Jim) L. McNeill, 66, of St. Louis, Missouri passed away on Sunday, September 18, 2022 surrounded by family after a year-long battle with lymphoma.
Jim was born in 1955 to Charles and Joyce McNeill. He married Lois in 1978. Survivors include his wife, Lois; daughters: Julia McNeill and Leila (Sean) Mullican; grandchildren: Daphne and Barrett; his brothers Robert (Tondra), Dave and Tim McNeill; and his sisters Shanna (Steve) Greenwalt and Laurie (Greg) Rodewald.
Jim graduated high school from Carterville, Illinois and from Southern Illinois University. He attained a CPA and worked with international and U.S. corporate tax until his retirement in 2020.  However, he said his most "taxing" job was caring for his grandchildren for 3 months during COVID!
He was a member of Memorial Presbyterian Church, a mentor and friend to his employees, an avid NFL Saints fan, and a loving husband, father and grandfather. He loved reading, history, and adventure. He traveled the world and enjoyed learning about different cultures.
He obtained a certificate in Plant-Based Nutrition from T. Colin Campbell Center for Nutrition Studies through eCornell in 2017 and loved teaching people how to better their health through diet.
Lois, Leila and Julia want to thank the Washington University Physicians Oncology team of Dr. Nancy Bartlett, Dr. David Russler-Germain and RN Lisa Millay for their expert care and loving support during this difficult year. A "tincture of time" cured Jim, as he is now whole in the arms of his Savior, Jesus.
A memorial service will be held on Sunday, October 16th at 2 P.M. at Memorial Presbyterian Church, 201 S. Skinker Blvd., St Louis, MO 63105.
In lieu of flowers, memorial contributions can be made to:
– Memorial Presbyterian Church 
Donations may be mailed to 201 S. Skinker Blvd., St. Louis, MO 63105 or submitted online at
http://www.memorialpca.org/give.html
– Steinback Family Research Fund 
at the Foundation for Barnes Jewish Hospital. Memorial contributions may be sent to 1001 Highlands Plaza Drive, Suite 140, St. Louis, MO, 63110 or submitted online at