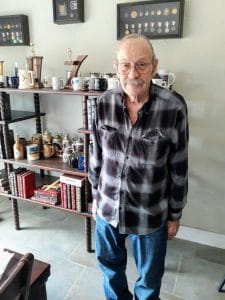 Jerry Lee McClellan was born to Dolores and William McClellan on June 30, 1949, in St. Louis, MO. He is preceded in death by his parents, Dolores and William McClellan; son, Jerry Lee McClellan Jr; and his brothers, William McClellan Jr and Richard McClellan.
Jerry will be fondly remembered by his children, Christine McClellan and Mary McClellan; grandchildren, Jamie Gibbs, Caleb Gibbs, Shelly Thiemann, and Simon McClellan; and siblings, Linda Kaul, Michael McClellan, and Timothy McClellan.
Jerry was a veteran of the US Airforce who loved airplanes and the Green Bay Packers.
There will be a service at Jefferson Barracks National Cemetery on Friday, February 11th at 1030am.