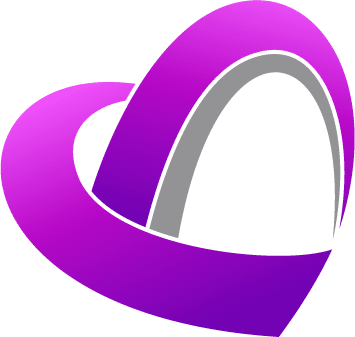 Joseph David Gareth McBrayer
Joseph David Gareth McBrayer would have turned 54 years old on June 26, but lost his valiant battle with cancer on June 16, 2019. Joe passed peacefully among his family.
He is survived by his wife Bernadete McBrayer and his son Gabriel John Duane McBrayer, his brother Mick/Gina McBrayer, his sister Liz/Jay Rock, his nieces and nephews Jennifer, Megan, Sammy, Andrew, Shelby and Josh and great-nephew Leo and great-niece Samaia.
He was preceeded in death by his parents, Mac and Mitzie and brother Tommy. Joe was an avid baseball lover, especially his home team, the St. Louis Cardinals. He was very proud of completing his Master's degree in education and loved working with children, especially those with special needs.
---
A celebration of his life will take place Saturday,
June 22, at 11:00am at the Community of Christ church at
830 N. Kirkwood Rd, Kirkwood MO 63122.
In lieu of flowers, please send donations to the American Cancer Society.
---