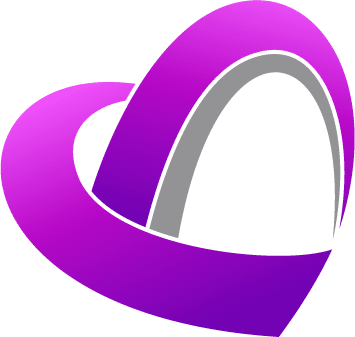 Joseph Anthony Ricci Jr., 78 born in Hershey Pa. to Joseph Anthony Ricci Sr. and Mary Matilda Kovats.  Alumni of  Tri-State College, Indiana.  A mechanical engineer and retired from American National Can after 32 years as a Plant Engineer. An avid bowler, he put himself through college winning tournaments.  Other interests included golf, softball league pitching, creating music cd's and home dvd's, selling and collecting records and vintage radios, and St. Louis Rams memorabilia.
Leaves four sons:  Joseph A. Ricci III of Rochester, New York, Daniel K. Ricci of East Rochester, New York, Stephen J. Ricci of Syracuse New York and Peter C. Ricci of Waterport, New York.
Also surviving is his companion and wife of 36 years, Cynthia Taylor Vadala-Ricci of Arnold Mo. and step-son Michael Andrew Vadala, step-granddaughter Skyli Taylor Vadala, Step grandson Matthias Michael Vadala  and step great grandson Brantley Michael Luster and newly arrived great granddaughter Oaklynn Renea Luster all of Arnold and Imperial, Mo.