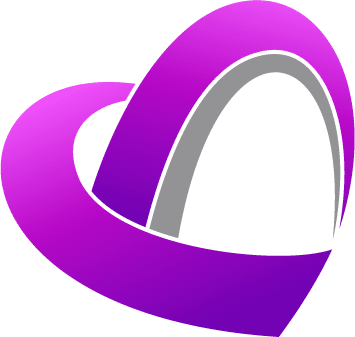 June A. Schmitt
June 4, 1928 – January 4, 2021
June A. Schmitt passed away on Monday, January 4, 2021 at age 92. June was preceded in death by her parents John P. and Augusta Schmitt, her brother John "Jack" (Violet) Schmitt and her niece Barbara Webb (Anne Jarman). Dear cousin and friend of many.
June was devoted to her father and his care for many years. She was close to her brother Jack and helped raise her niece Barb. June was devastated by their losses in the last few decades.
A lifelong resident of the Sappington area, June was a trusted employee of Lindbergh School District's food service for over 50 years. She retired from her job as head cashier over the lunch programs of all of the Lindbergh District schools. June was kind and generous. She loved visiting with her neighbors and others, and had a real soft spot for dogs.
Memorial contributions may be made to the St. Lucas UCC Memorial Fund, 11735 Denny Rd, St. Louis, MO 63126, or to a charity of your choice.
There will be a private graveside service at the St. Lucas United Church of Christ Cemetery in Sappington/Sunset Hills, where her remains will be buried by those of her parents.