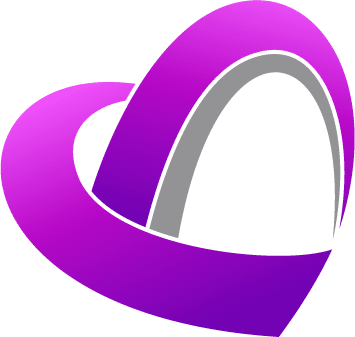 Leslie Roberta Scirocco(Higgins)'s journey began May 12, 1967 in St. Louis, MO. The only child to Patsie Welker (Cape Girardeau, MO) and Bob Higgins (Kennett, MO), Leslie grew up in the Red Star district of Cape Girardeau. Leslie Higgins married Mark Scirocco in 1986 sharing a daughter, Sarah Scirocco and a son, Jared Scirocco (both of Cape Girardeau, MO) & two granddaughters – Mikaelyn and Brynlee.
Leslie enjoyed music from every genre, taking road trips, and spending time with her family. She had a thirst for knowledge and loved to learn everything she could about anything she took an interest in. She remains undefeated in family game night trivia.
Cape Central HS was Leslie's alma mater (1985) along with SEMO University (1995) where she graduated on the Dean's List with a degree in nursing.
Leslie Scirocco (Lala) was a wonderful, devoted mother & grandmother, a dear and beloved friend to many, and a caring, dedicated nurse at Lifecare Center of Cape Girardeau for 25+years.
A Celebration of Life will be held Monday, May 16 at Shawnee Park Shelter-A from 11am – 7pm (open event – all guests welcome to arrive/depart at their own convenience) A memorial will be hosted by Lifecare Center June 8th at it's Cape Girardeau facility location from 2-4pm.