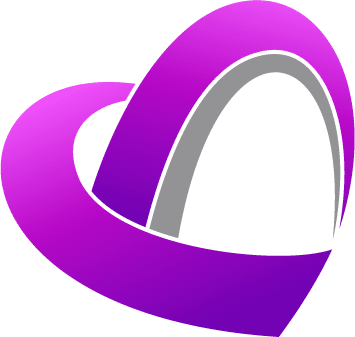 Dinwiddie, Matthew Joseph, 51 of St. Charles MO, died on July 30, 2022. Matt was born in Florissant, MO and graduated from Hazelwood Central High School.  He continued his education at the University of Missouri – Columbia where he received a degree in Business.
 Matt's entire professional career was spent at Boeing's St. Louis location in various roles, most recently as a Cost Analyst. Matt had a passion for the outdoors, especially boating. He enjoyed spending every chance he got on the river on his boat at the St. Louis Yacht Club.
 Matt is preceded in death by his father, Charles R. Dinwiddie.  He is survived by his mother, Doris Dinwiddie (nee: Willenbrink), sister Stephanie (Frank) Genovese, brother Bob (Traci) Dinwiddie, plus nieces and nephew Sophia and Peter Genovese and Claire Dinwiddie.
 A Memorial Mass will be held at 11am at St. Joseph Catholic Church in Cottleville, MO on Thursday August 4, 2022.  At 10am, a visitation will be held prior to the Mass.  A luncheon is planned for after Mass, details provided Thursday at church.