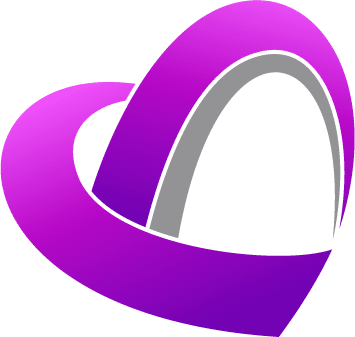 Robert L. Doggett passed peacefully at rest at John Cochran Hospital at 65 years of age on 1 November 2021.
Bob is survived by several several brothers and sisters, his friend Marilyn McGuire, and his cat, Turk.
Bob loved motorcycles, cats, Libby's Bar, and all firemen- especially Engine House 23!
There will be a committal ceremony at Jefferson Barracks National Cemetery on Monday, 22 November 2021 at 10AM through Gethsemane Lutheran Church on Hampton Ave.
Jefferson Barracks National Cemetery
2900 Sheridan Rd
St. Louis, MO 63125