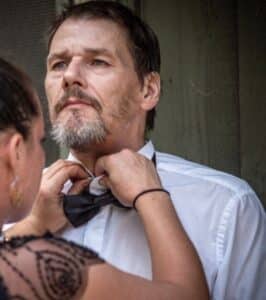 Ronnie Lynn Pierson joined his heavenly family on January 18, 2023.
He was proceeded by His Father, Al Pierson and his Mother, Genell Pierson and his Big Brother, Gary Pierson.
He is survived by all four of his children. Nena Coleman, Sarah Pierson, Hannah Pruitt and Aaron Pierson. His two grand children, Nicholas & Benjamin Pierson. Brothers, Tom & Jim Pierson. Sisters Pat Pierson and Regina Semenenko.
Ronnie was a drifter from St. Louis Missouri most his life but was able to reconnect to family his last 12 years of life. In those years he helped create and partake in the most treasured memories a family could have. Weddings, births, events and holidays all shared with him. He was very artistic and shared many drawings with peers and staff at St. Francis Manor in Farmington Missouri, were he lived the last years of his life. He was an encouragement to those near him and will be truly missed.
No official memorial will be held at this time.