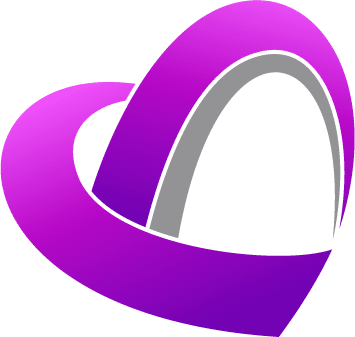 Susan Faith Hedrick (Kury) was born on October 8, 1942 in St. Louis, MO.  and departed her earthly life on June 10, 2022 in Maryland Heights, MO.  Sue is the beloved mother of Renee Seiferd Jacobi (Robert), Steven (Sandy) and Scott (Victoria) Seiferd. Her grandchildren Tatiana (Ryan), Trey, Frank, Alexander, Ashleigh (Jacob) and Zachery great-grandchildren Brynlee , Aspen and Tatum. Her brother David Kury and half siblings Rick, Becky, Steven, Sheila and Danny.  She is proceeded in death by her parents John A Kury and Victoria Brozek Harlow.
She spent some of her teen years in TN and FL, which is where her great love for the beach began. She loved going to the beach!
Sue made a career with AT&T as an operator, initially starting off on the old switchboards and was in toll free directory assistance when she retired. She used to come home with quite the stories of what people would say and often commented that she and her friend should write a book. That they'd be rich.
She loved being a grandmother and cherished every minute she got to spend with them. She was the grandma you could go to for sleepovers or to hang out for the day.  She spoiled them and loved taking them shopping for back-to-school clothes each year. She took great pleasure in it.
Anyone that knew her, knew she had a heart of gold and wanted to help others whenever possible. She had a special place in her heart for those less fortunate than her. When made aware of collection drives or service opportunities, you could always count on her to participate in them.
Sue has some wonderful friends throughout her lifetime and cherished those lasting friendships dearly. She loved getting together with them whether it be for dinner, while hosting a holiday party or whatever the occasion may have been.
The last several years of her life were difficult, not only for her but also for her family and friends as dementia set in and progressively got worse, watching it steal from her the life she once had. She was loved and will be greatly missed but we know she has returned home and that we will see her again one day and she will be waiting to greet us.
Celebration of her life will be August 23, 2022 at 1401 S. Henke Rd, Lake St. Louis, MO. 63367 at 12:00.