Plan a Cremation with a Viewing Service for Your Loved One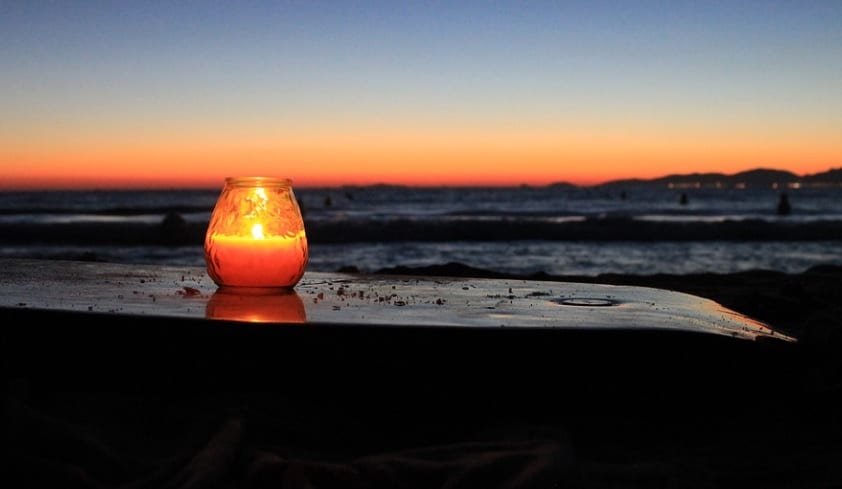 Planning a proper goodbye to a departed loved one can be a tough task, but with the options provided by cremation services, it becomes a process you can adjust to meet your comfort and satisfaction. One such service provider, which has certified expertise to guide you through these critical moments, is St. Louis Cremation. The team works around the clock arranging meticulously for the final farewell, including options for a viewing service. This provision combines tradition with modernity, aligning with the emotional needs of many who still want that final connection, lessening the feeling of abrupt loss. It offers a tangible time for goodbye, allowing loved ones the privacy and quiet needed for closure. Now increasingly popular, you can execute your plan for such a service seamlessly with a cremation service in St. Charles, MO. Those who have found solace and closure from their grief by using this service can guide you, as a testament to its therapeutic value, affirming you are on the right path. The completion of this process provides a foundation for the building of lasting, pleasant memories of your dearly departed.
There are several ways to honor and remember a loved one who has passed, and one thoughtful approach is to plan a cremation with a viewing service. Here, we guide you through this process under three considerations for easier understanding: Navigating the Planning Stage, Understanding the Viewing Service, and Crafting a Meaningful Send-off.
Navigating the Planning Stage
Planning a cremation could seem daunting, especially at first. However, remembering your goal, to honor and remember your loved one, will be the driving force behind every decision. The first step is to finalize arrangements with a trusted cremation provider, clarifying what you would prefer in terms of viewing. A viewing service can be private or public and can take place before the cremation process, depending on your family tradition and comfort level.
Understanding the Viewing Service
A viewing service, also known as a visitation or wake, traditionally happens prior to the funeral service. However, in context of cremation, it is often part of the memorial service or celebration of life. Here, friends and family of the departed come together to support each other and say their final goodbyes. It is a designated time for expressing grief, offering condolence, and reminiscing about the person's life.
Crafting a Meaningful Send-off
Finally, creating a meaningful send-off is critical in the planning process. This could be in the form of sharing favorite stories or playing certain songs significant to your loved one. Further, each person attending the viewing service can be asked to bring a photo or artifact that symbolizes their relationship with the departed. This will make the service more unique and personalized, honoring the individualism of your loved one in a profound way.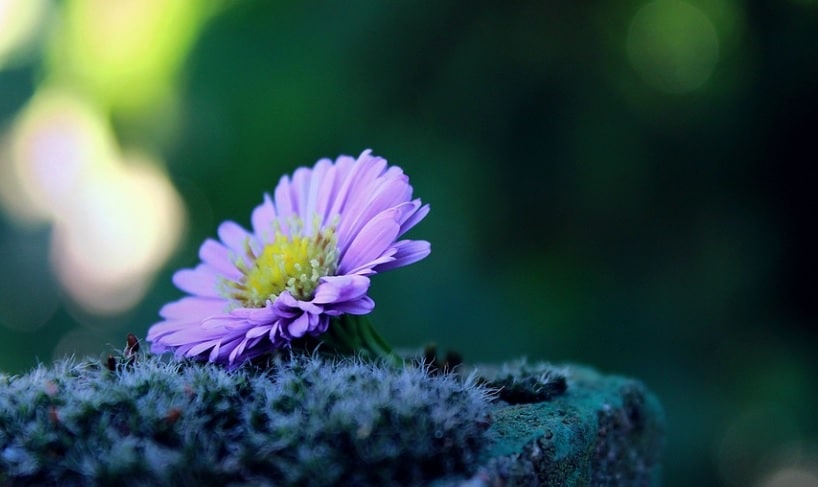 Conclusion
In conclusion, the pathway to planning a cremation with a viewing service can be a challenging task during a time filled with grief and loss. Yet, it is through this process of honoring and remembering your loved one's life that some semblance of healing can begin. Embracing and conducting every detail thoughtfully will result in a meaningful service, comforting the bereaved family and friends. With meticulous planning and a sensitive approach, this final goodbye will stand as a beautiful commemoration of your loved one.
The role of a resolute and supportive service provider like Gulf to Bay Cremation cannot be stressed enough, as they guide you through every step of planning and implementing. By availing of a cremation service in St. Charles, MO, you benefit from care and professionalism in managing all concerns and aspects of the cremation and viewing service. This ensures a remarkable farewell for your dear one and a much needed beginning of a comforting healing process for those left behind, resulting in cherished memories more precious than sorrow. Don't hesitate to explore our specified webpage for more detailed information.