Supporting A Cremation Service From A Distance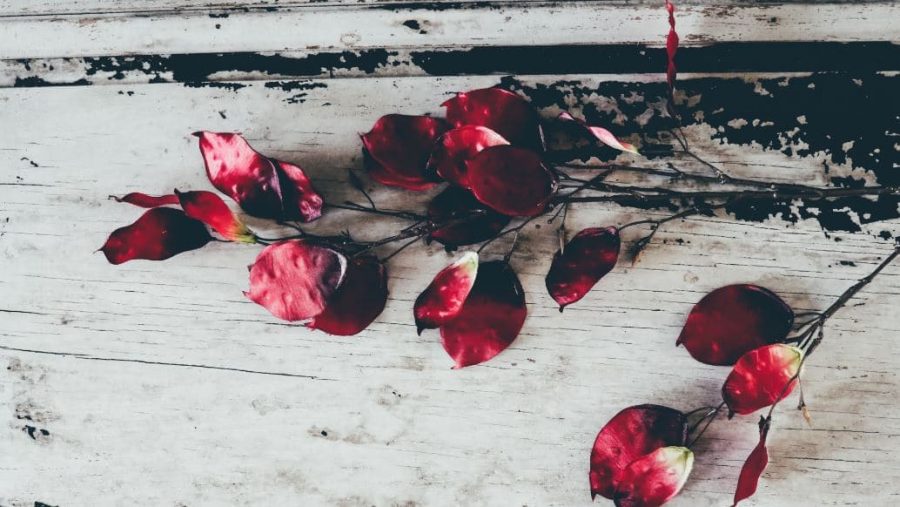 There might come a time when a family member passes away in another location and you just can't make it to their cremation service in St. Charles, MO. Or perhaps a friend has lost someone special and you want to support them, but you are far away. There are still things you can do to support the service and those going through the loss, even if you are in another state. Here are a few options to consider.
Help TO Pay For The Service
If you have lost a family member yourself, you can support the cremation service by sending the person in charge of the arrangements some money to go toward the cremation, or the following memorial, if they are doing something. You are able to chip in, support your family, and help with the overall costs. If your money isn't needed for the service, it can be donated to a charity that meant a lot to that person instead. But even just making the offer to help pay for things is a nice way to support those who are heading up the service plans.
Attend Virtually
Today, a lot of memorial services are livestreamed because not only are there family members who are spread out around the country, but there are also attendance limitations and safety rules. If you can't be there in person, that's okay. You might still have the option of attending the cremation service through a livestreaming service. You can dress as you would if you were there and participate as if you were there in person.
Reach Out To Those Most Impacted
If it's your friend who has lost a family member, you can still reach out to them, even if you are far away. Send a condolence card or letter or perhaps a gift that would mean a lot to them. It's all about reaching out and letting them know you heard the news and are thinking about them. You care about them and you should follow up your initial contact with a check-in call at another time.
Order Some Deliveries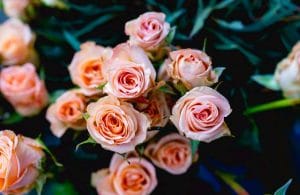 It can be hard to those who are grieving to make time for the essentials in their life when they are grieving, planning, and dealing with a cremation provider. You could, even from a distance, order some groceries for the family and have them delivered. Start with essentials like milk, bread, eggs, and other things you know they will need—especially with other family in town visiting. You could also have food delivered from their favorite restaurant or other things that can help them to get by during this hard time.
If you aren't sure what you want to do to help with a cremation service in St. Charles, MO when you are rather far away, contact the professionals at St. Louis Cremation and we can give you ideas and suggestions that can help you get something lined up to let your family or your friend know you are supporting them, even from afar.