What Exactly Is a Temporary Urn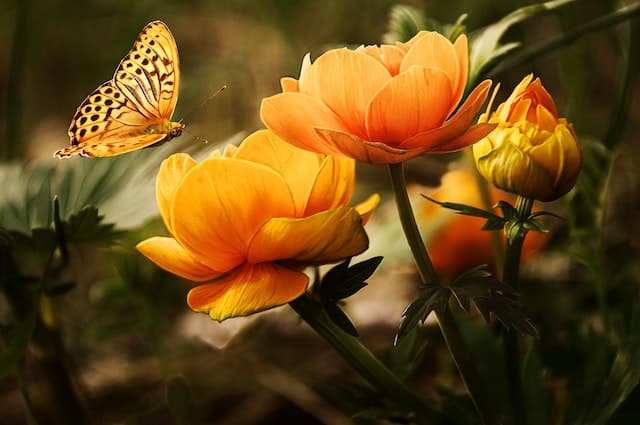 A plastic urn, also known as a temporary urn container, is a cardboard or plastic box that holds the ashes after cremation. When the cremation process is finished, the cremated remains are placed in a plastic bag, which is then placed in a sturdy plastic or cardboard box. This container is referred to as a temporary or plastic urn. Check out the cremation service in St. Charles, MO to learn everything you need to know about plastic urns.
What Size Is a Temporary Urn
Temporary urns come in a variety of sizes and shapes. It typically holds about 200 inches of cremated remains. This is the average adult human size. Most temporary urns are approximately 8.5 inches wide by 6.5 inches tall and 4.5 inches deep. There are a few other sizes, but by far the most common is the 8.5 inches by 6.5 inches by 4.5 inches one. Temporary urns for non-adult or pet remains will vary. You should know what size of the urn you require, or use the urn size calculator to quickly determine the appropriate size.
Can I Put the Temporary Urn in the Permanent Urn
In general, the answer is no. You should not put the temporary urn in the permanent urn.
While there is an urn designed to hold the standard 8.5 inches by 6.5 inches by 4.5 inches temporary urn, putting the temporary urn inside the permanent urn is not recommended unless necessary.
Here are some of the reasons why putting the temporary urn inside the permanent urn is not advised.
Because the inside of most urns is roughly equal to the inside of a temporary urn, there is insufficient space inside most urns.
To construct an urn large enough to hold the temporary urn, it must be much larger than is required.
It incurs additional costs and is larger than necessary.
Because most urns are not intended to hold a temporary urn, your options will be severely limited.
It is far more convenient to simply transfer the plastic bag of remains from the temporary urn to the permanent urn. If you are unsure, take the urn and the temporary urn to the funeral director, who will gladly assist you.
Is It Possible to Use the Temporary Urn as a Permanent Urn
It is undoubtedly possible to use the temporary urn as a permanent urn.
Most people prefer a nice, attractive, well-made urn to a simple cardboard or plastic box, so it's only called a temporary urn.  It's also a sales tactic; when you hear temporary urn, you automatically assume you need to buy a permanent one; but you don't have to buy a different permanent urn if you don't want to. Many families simply keep the original container at home or bury it in the cemetery, eliminating the need for an additional expense.
Of course, others choose to buy an attractive urn for ashes to honor and celebrate their loved one's life. That's what we do; we have thousands of beautiful permanent urns that are well-crafted, beautiful, and can be personalized in general. If you want the best urn for your loved one, please contact the cremation service in St. Charles, MO, or stop by.