Why a Memorial Service Matters Even After Cremation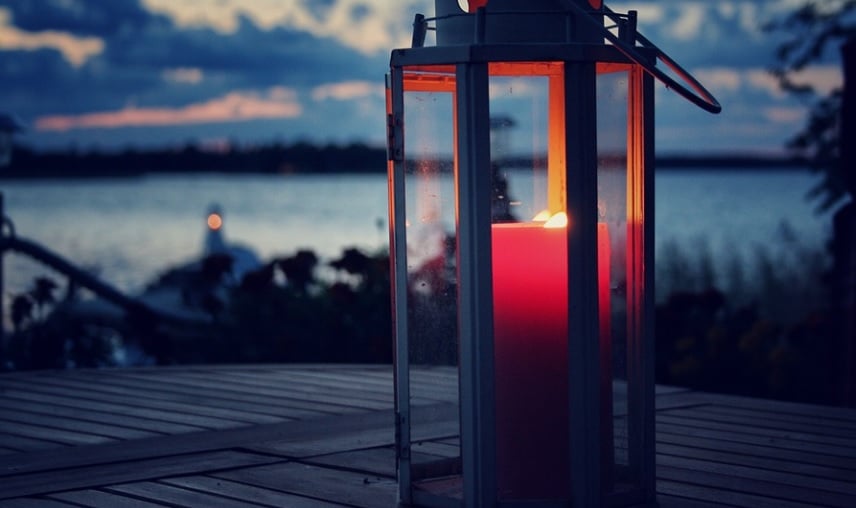 In the journey of mourning the departure of a loved one, individuals cope and process their feelings of loss in separate ways. Some families believe that a farewell should be immediate, looking to cremation as an ultimate way to say goodbye, however, other families find solace in a more traditional sequence of events, seeking to organize a memorial service post-cremation. This narrative will shine a light on the reasons why a memorial service remains relevant and vital in providing closure, even after the cremation.
A reputable facilitator for your chosen sequence of final rites, such as St. Louis Cremation, empathizes with you while assisting with professional insights into the process. With a commitment to preserving the honor and dignity of your departed loved one, they provide a reliable cremation service in St. Charles, MO that meets your specific needs. Their experience has often shown that an organized memorial service proves therapeutic to the grieving family.
These services bridge the gap between a concise goodbye through cremation, providing space for shared grief, remembrance, and gradual acceptance. They allow for the family and friends to come together and remember their loved one in a setting of warmth, where stories can be shared, and support extended. It affirms that even after death, life's impact resounds, and love endures.
Recognizing Emotional Needs
Post-cremation memorial services play a crucial role in the grieving process, providing a safe space to honor the deceased's memory while catering to the emotional needs of the living. Cremation may mark the physical farewell, but our emotional and psychological bonds mean that we need more. A memorial service offers this 'more', as it allows us to work through our feelings of loss and start the healing process, offering the chance to say our unique and personal goodbyes.
Community Support
Grieving is not a solitary process. We often feel the need to share our sadness, our memories, and our love for those who have passed on. Memorial services serve as the venue where mourners can gather as a community. Sharing the responsibility of grief enables mutual support, bringing friends and family together, reinforcing bonds, and enabling a collective condolence process.
Crafting a Tribute
After cremation, a memorial service can be a loving tribute that beautifully encapsulates a life lived. It allows families to curate a celebration that represents their loved ones: their passions, their interests, their memories. It does not focus on their physical absence but instead highlights their lasting influence and celebrates the legacy left behind.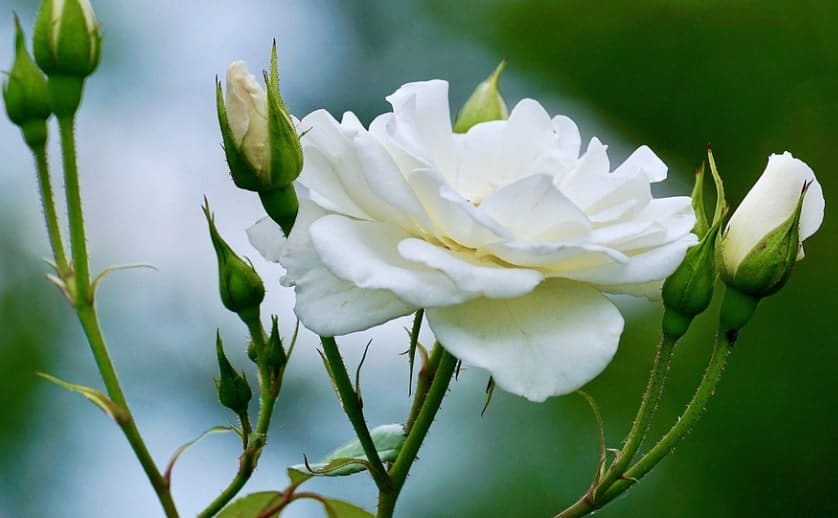 Conclusion
In summary, a memorial service indeed holds significance, even following cremation. It facilitates emotional healing, promotes community support, and crafts a fine tribute honoring your departed loved one. The power and impact of such a collective remembrance cannot be understated, truly emphasizing why it matters profoundly.
Embracing this understanding and mix of rituals rests your choice of a trusted ally. The team at Gulf to Bay Cremation assures that your cremation service in St. Charles, MO meets your specific requirements, and importantly, your subtle emotional needs. Their professionalism embedded in compassion ensures a well-planned, respectful, and dutifully executed service that pays due homage to a valuable life lived.
A memorial service post-cremation teaches us that love, remembrance, and respect continue to grow and find expression, even in the face of death, proving that the echoes of life continue to resonate within those left behind. Dive into our selected webpage to uncover additional related resources.