Why Is a Death Certificate Required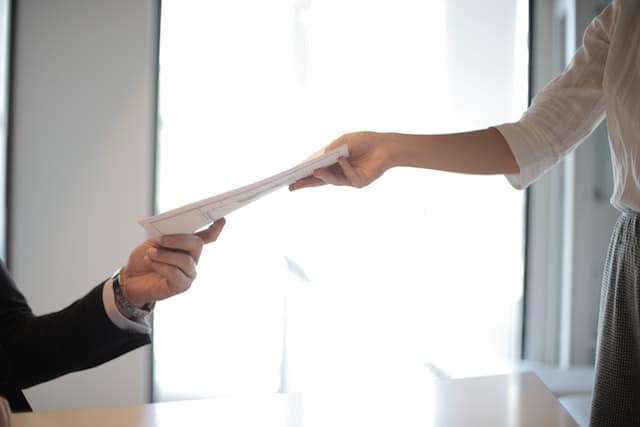 A death certificate is an official document issued by the government that declares the deceased's cause of death, location of death, time of death, and some other personal information. The cremation service in St. Charles, MO is here to help bereaved families obtain this important document.
A death certificate may be required for a variety of reasons. It is frequently used as evidence in court. Accessing pension benefits, claiming life insurance, settling estates, getting married, if a widow or widower needs to prove that their previous partner died, or planning a funeral are some of the reasons.
The death certificate may be required by government officials during investigations to determine if foul play occurred.
Death certificates are used by public health officials to compile data on various statistics, including leading causes of death. Because death certificates are the only source of information about the causes of death and illnesses preceding death, public health policies rely heavily on mortality data from death certificates.
Authorities usually require the signature of a physician or coroner before issuing a certified death certificate to validate the cause of death and the identity of the deceased. Local authorities will typically issue a certificate of disposition of remains, also known as a burial or cremation permit, following the signing of the death certificate.
Crematoria and cemeteries require this form before cremating or burying a body. The form is sometimes combined with a transportation permit that allows the movement or shipment of a body in some jurisdictions.
Who Is Eligible to Obtain a Death Certificate
Death certificates are considered public domain documents in some states and can be obtained by anyone, regardless of the requester's relationship to the deceased. In other states, only the deceased's legal representative, spouse, parent, child, or sibling may obtain a certified copy of the death certificate.
In this case, proof of relationship to the decedent is required. Siblings must typically provide a copy of their birth certificate demonstrating their parental relationship to the decedent.
Legal representatives must provide documentation demonstrating that the death certificate is required for determining property rights. When requesting copies, legal representatives are usually required to include a letter stating whom they represent and how they are related to the person named on the record.
How to Obtain Death Certificate Copies
There are three ways to obtain certified copies of a death certificate.
They can be obtained through the funeral home.
They are available for purchase from a third-party company that specializes in this field.
They can be obtained through the state or county where the person died.
A certified copy of the death certificate is frequently required before you can settle an estate or any other business or legal matter. Many agencies will only accept certified death certificates rather than photocopies. We recommend that you order multiple copies because you may need more than you think.
Please contact the cremation service in St. Charles, MO for more information about death certificates or to obtain a copy. A member of our staff would be happy to assist you. You are also welcome to visit us right now.