Commending the Art of Goodbye with Simple Cremation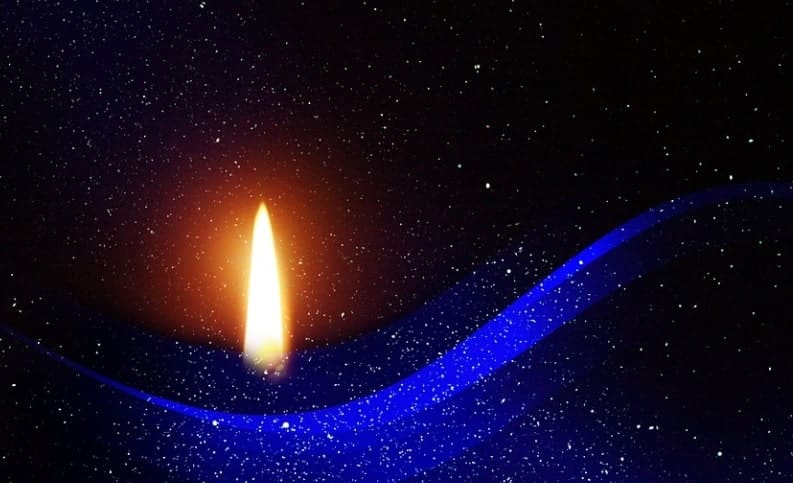 When it is time to say goodbye to our dearly departed, we seek ways to honor them that capture their essence in the simplest, yet most profound way. Thus, welcoming the thought of a simple cremation comes to mind, a peaceful and still approach that commends the art of goodbye. In recent years, the choice for cremation has gained broad acceptance as an honorable farewell method. It is a testament to its seamless integration of respect, affection, and remembrance.
However, the choice of a simple cremation should not solely depend on its unpretentiousness, but on experts who have mastered this farewell artistry. St. Louis Cremation stands as a leading provider that holds this delicate craft at heart. The team combines years of acquired knowledge with a deep understanding of the emotional needs of the moment.
Thus, the choice of a cremation service in Ballwin, MO, assures families that not only will the operations respect the legacy of their loved one, but it will also create an environment that fosters shared memories and compassion. Both are pillars of the healing process that follows. The team's complete involvement in the process ensures that a simple cremation, contrary to what it might suggest, is a warm and fitting tribute to a cherished life, ensuring the art of goodbye is truly commended.
Understanding Simple Cremation
Simple cremation is an unpretentious process that focus on the essence of farewell—affection, respect, and memory—rather than on elaborate rituals. This approach involves direct cremation with no viewing or visitation, an option that many find comforting and straightforward. The loved one's remains are cremated in a fleeting time following death, providing families an effortless way to say goodbye.
Advantages of Simple Cremation
The perceived advantages of this approach depend on an individual or family's preferences. Simplicity is top of the list, easing the stress usually associated with end-of-life planning. Financial consideration is another aspect, as simple cremation is often more affordable than traditional burial or cremation service options. Also, it allows for flexibility, giving families the alternative to arrange a private celebration of life or memorial service later.
Appreciating the Art of Goodbye
Saying goodbye does not have to be complicated to be meaningful. Simple cremation provides a beautiful opportunity to celebrate life in an undemanding yet significant way. Appreciating this art of goodbye means seeing the beauty in simplicity, focusing on the love shared and memories made rather than complicated farewell rituals. It gives precedence to the cycle of life, emphasizing the importance of the lived experience over the final act.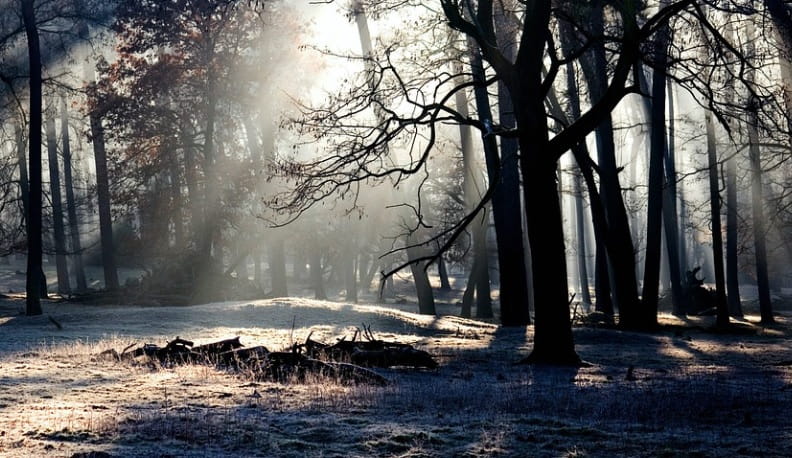 Conclusion
To conclude, opting for a simple cremation is a testament to valuing personal emotions over traditional forms. Commending the art of goodbye in this way caters to those who appreciate minimalism, where the focus is on personal reconciliation and shared memories rather than extravagant ceremonies. With less focus on the physical farewell, the emotional closure gets the space it requires.
When in the experienced hands of Gulf to Bay Cremation – the process sees smooth execution, accompanied by just the right note of empathy and professionalism. When you reach out to this cremation service in Ballwin, MO, you choose to prioritize personal healing and remembrance over grand displays, thus silently proclaiming that less is indeed more. The quiet simplicity of this approach truly commends the art of goodbye, allowing hearts to let go and honor life lived, rather than dwelling on the end. We invite you to peruse our dedicated webpage for further specifics.