Cremation Providers And Their Locations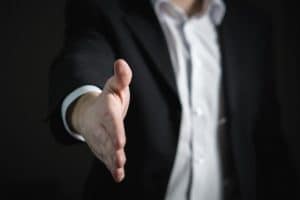 When you are looking for a cremation provider in Ballwin, MO, there are many choices to consider. You will want to think about prices, services, experience, and many other things. But location is going to be important to you as well. Here are some of the things you will want to think about regarding the location of the cremation provider's facilities.
Planning In An Easily Accessible Way
There could be a lot of details that go into the cremation planning process. Cremation can be an easy thing to plan if you keep things simple, but there are other decisions and add-ons you might make to go along with the basics, too. When you are in the planning process, you are also grieving for your loved one. That can make things that much harder. The cremation provider with a convenient location is going to only help you to make the plans in a simple manner. You need those professionals to be accessible to you so you can get the plans made while you continue with your grief and your everyday life.
Family Can Find It
While cremation services can be simple and straightforward, you might add a memorial service to the package. There might also be a point in the planning process where you involve family members. It's nice to know that your family will easily be able to find the location where things are going on, either for a memorial or to help with the plans you are trying to make. You don't need to field phone calls from lost family members when you are already dealing with so much.
Available Parking
Cremation providers with good locations are going to have plenty of available parking, both for meetings you have with them to go over plans and for any services you might have that include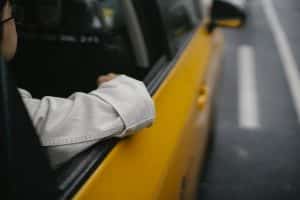 family members. Parking should be simple, easy, and accessible, even for those who might have mobility issues. It's something you can easily check with a drive-by of the location.
Convenient Travel Around Services
Whatever you are doing for your loved one, it's nice to have a good location on that cremation provider so you are able to up the convenience level in every instance. Once you are done with the planning process, it's handy to be able to drive through a fast food place to get a quick meal. When you finish witnessing the cremation, you might want a private room in a restaurant for your family to spend more time together. You could also want something that is close to the cemetery where you might be placing your loved one's remains, or another such location.
If you are trying to figure out which one of the cremation providers in Ballwin, MO you are going to use for a loved one's final services, the location of the facilities will make a difference in the convenience of the planning and any services you have in the future. It's a big thing to think through.