Cremation Service Options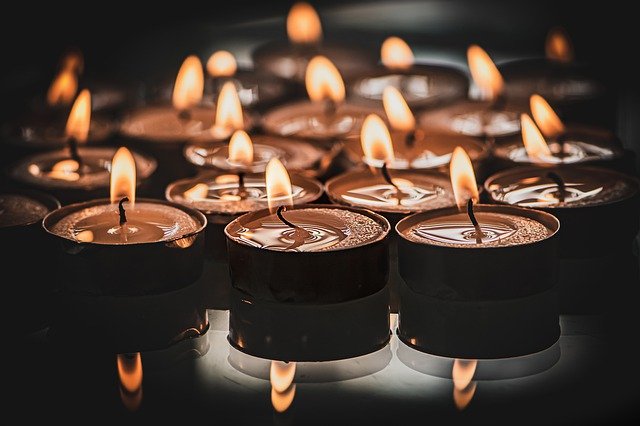 Some people don't think there's much variety with a cremation service in Ballwin, MO, but that's not the case at all. Rather, there are a lot more options with this disposition method. When you decide on cremation, the package you choose is the only thing you have to have. If you want something further, like a memorial service of some kind, you can plan something right away, or you can plan something in the future when you are ready to make those decisions. Here are a few options for cremation services, when you decide you want to move forward.
Simple Graveside Service
If you want to bury your loved one in the cemetery, in a family garden, or in another location, you can have a simple graveside service for them. That service allows you to gather with family and lay your loved one to rest in an honorable manner. The service is simple and straightforward, but it can also be very meaningful as well. You can give your loved one something lovely while placing them in a respectful location.
Somber Memorial
Some families want to carry out some traditions, even after the cremation process is complete. You can have a somber memorial for your loved one that feels much like a funeral. You can have readings done, sing some hymns, and let someone do a eulogy. You can follow up that service with a reception, which is another tradition that gives your family more time to spend together.
Celebration Of Life
Cremation allows you many different options and one of them might be that you celebrate a loved one's life instead or mourning their death with a serious funeral-like service. Celebrating a life well-lived can help you to honor them in a special way. You can review happy memories, talk about the good times, and make the event anything you want it to be.
Ash Scattering
One of the more popular things that you might do with a loved one's remains is to scatter their ashes. This is one option that allows you to place your loved one somewhere that was special to them. You can choose family grounds, a park, a body of water, or any number of other places. You can even scatter ashes in a few different locations. Or, you can keep some of the askes, and then scatter the rest. The ash scattering can be ceremonial and honoring. It is also something you can do with your family as a final service. Even if you don't want to do anything else, scattering your loved one's ashes can be a service of its own.
When you decide that having a cremation service in Ballwin, MO is the right move for your loved one's final disposition method, you can have whatever kind of service you want around the method. Once the cremation package is in place, your loved one gets their needs met. You can have a memorial of some kind whenever you are ready to do so in the future with no timeline on the process.