Cremation Service Protection Policies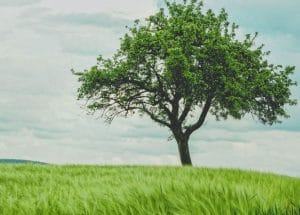 It feels like there are dangers everywhere right now, even going to the grocery store. When a loved one passes on and you want to have a cremation service in Ballwin, MO for them, it's important to remember that while a lot of things have slowed down or even shut down, the cremation providers are still there and are still working hard to get you what you need in a safe manner. When the pandemic originally hit, cremation providers and others working in the funeral industry understood that they were essential workers and that they had to adapt very quickly to what was going on around them. There are protection policies in place to get your loved one the services they need and deserve while keeping your family safe.
Small Group Size Recommendations
Cremation providers are going to recommend that you keep any group to a small size. That means when you are in meetings with them and when you have a memorial service for your loved one. It's best to keep things small and to immediate family members who are already interacting. That will help to keep everyone as safe as possible.
Masks Required
Whenever you meet with someone outside of your family group, it's best to have a mask on. That means when you meet with the cremation provider, or if you have a memorial service that includes some friends or some family members outside of your household. Having the mask gives everyone a layer of protection from spreading anything someone might have and not yet know about.
Social Distancing Options
While memorial services are very special, they can also be unique for your loved one. You have options to help you to socially distance yourself from those around you so that you can honor your loved one, but also keep apart enough to remain safe. It might be hard to not give hugs to everyone you see, but at the same time, you know it's for the best right now.
Frequent Sanitizing
Cremation providers understand that cleaning is one of the top things to do right now. Every time they have a meeting, they clean the areas that clients have been in so that the next person who comes in can have the same, clean space for the plans they need to make. There are likely hand sanitizer stations nearby meeting areas, too, for everyone to use.
Flexible Options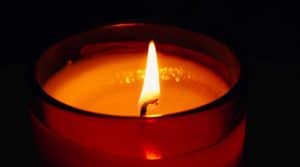 When you use cremation, keep in mind that the options following the cremation process are completely flexible. You can have a service right away, or you can wait until later on when things have cleared up and you are able to do more with family members. The options are available for you to consider.
If you are planning a cremation service in Ballwin, MO for a loved one, you can do so in a safe manner with the help of the professionals at St. Louis Cremation. We want your loved one to get what they deserve and need and for you to remain safe at all times.