Cremation Services Are Essential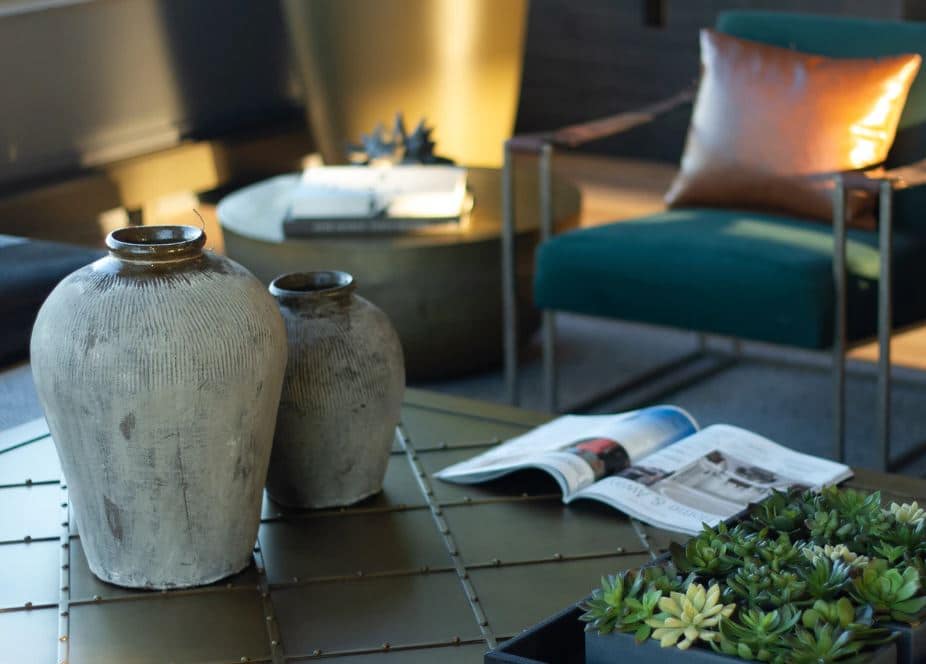 When someone in your family passes on, something has to be done. They need final services of some kind. There are two main options: Traditional burial services and cremation services in Ballwin, MO. One of those two services have to happen. If you choose cremation services, they are the essential part of your plan.
When you visit with cremation providers about having final services for a loved one, they will show you cremation packages. The packages include everything you need. These packages are essentials. They include the things that your loved one has to have as a part of their final services. Some of the things that are generally included in these packages are items like transportation from the place of their death to the cremation facilities, care before cremation, the cremation process itself, and then a simple container for remains.
Those are all things that you have to have as part of a final service. It is essential to care for your loved one in a certain way and cremation services can do that in a respectful and honorable manner. There are plenty of things you can add to the packages, if you wish, but those things aren't essential. It is nice to include some upgrades in certain situation. If you want your loved one's remains to be in your home as the final resting place, a nice urn for their ashes is a good idea. If you want to honor your loved one with a memorial service, that can, of course, be added on as well.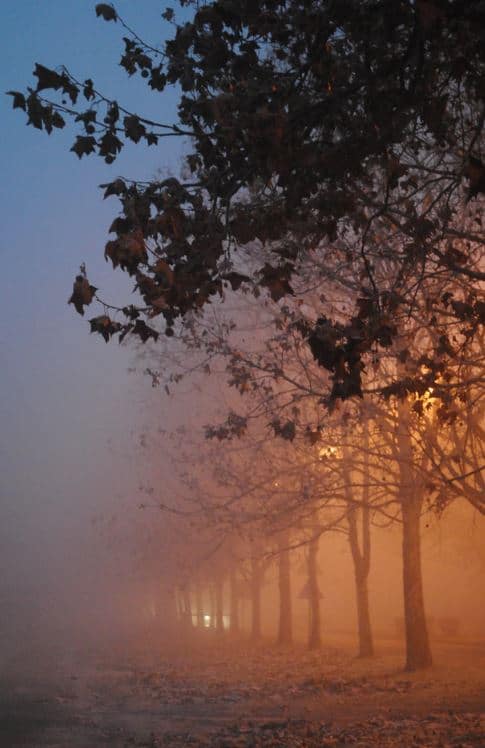 When you buy a cremation service package, you are getting everything your loved one absolutely has to have. That brings peace of mind to you as the person planning the services. What your loved one needs is included. You don't have to get anything else, if you don't want to. Some of the extras, like an urn, a memorial service, or other options, are nice to include, but they aren't necessary for what your loved one needs. Once you have the cremation package lined up, the necessities are ready. Anything else you add can enhance the experience and the services you wish to provide, but you know that your loved one will at least get everything they need from that one package.
Arranging cremation services in Ballwin, MO is a necessity for someone who has passed on if you don't to have traditional funeral services for them. It is an honorable, respectful disposition method that can take care of every need that is present. There are lots of things you can add to cremation service packages, if you desire to do so. Many families like to add an urn to make things feel more customized and personalized while others also like to add a service of some kind, like a memorial or a celebration of life. Once you take care of your loved one's specific needs, you can add on to the packages and get things you want to have for them to honor their memory.