Decisions To Make About Cremation Services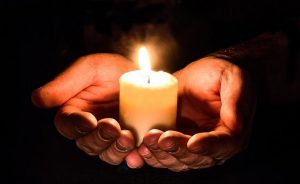 When a loved one dies, you are going to be faced with a lot of different decisions. The first decision most people make is whether they want cremation services in St. Louis, MO, or other options. There are honorable choices and the providers are only going to carry things that are respectful. You will have to decide what you want to do every step of the way—they won't decide for you. But they will answer any questions you have so you can get what you need to make confident decisions. Here are the things you will need to decide.
Whether Cremation Is Right For This Situation
Cremation services have been around for thousands of years and they have always been an honorable way to go. More people are using them not than ever before and there are many benefits to them. At the same time, they aren't right for everyone. If you go with cremation, you want to be absolutely sure that's what you want as it is permanent and you can't reverse it once it's complete. You don't want to have regrets later, so go forward confidently so you are able to feel good about the option you choose for your loved one.
The Timing Of Cremation
Cremation services are always the same when they are processed, but you get to decide the timing of the process. You can have the cremation done right away without any services beforehand, which is called direct cremation. Or, you can have the cremation done a bit later after you have the final services for your loved one. Both have their benefits and you might want to think about those before you move ahead with one over the other.
The Urn Options
Any package you choose from the provider is going to include a simple container. That will give your loved ones everything they need for their remains. But a lot of families want something more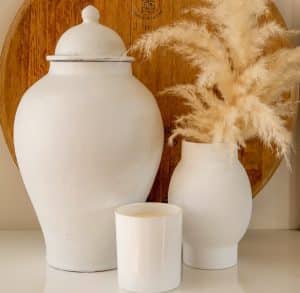 special and unique for their loved ones. You might choose an urn from the provider (there are certainly lots of options available), or you can look at options from other vendors as well and get something that works well from them and the provider will still use it without question.
Memorial Options
There are tons of options for memorial services and you can do whatever you want on any timeline. You can have something right away after your loved one's services, or you might get something put together in a few weeks or even a few months. You get to decide on the timeline and all of the options.
The Final Resting Place
This is another thing that works on any timeline. You can keep your loved one at home in their urn until you decide what you want to do. You can then scatter, bury them, or anything else you want. This is one of the decisions that come after cremation services in St. Louis, MO, and really has no timeline on the process. It's nice to have the ability to be sure.