Greeting The Family At Cremation Services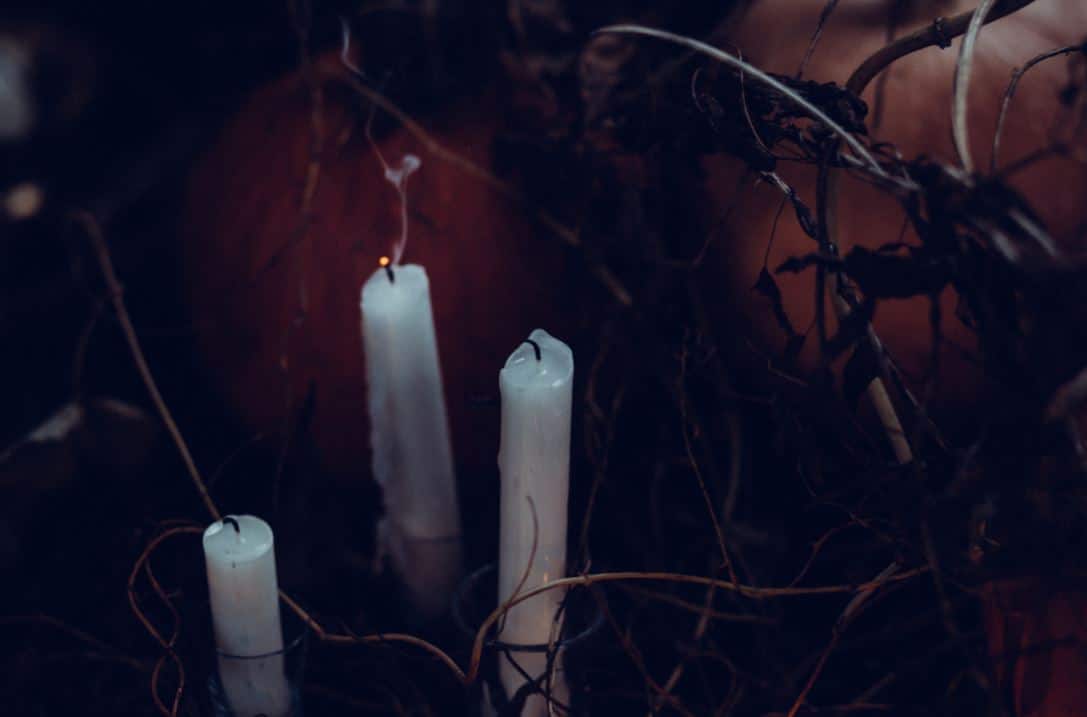 If a friend of yours has invited you to cremation services in Ballwin, MO for a loved one of theirs who has passed on, you might want to attend to show your support. Cremation services can be overwhelming and when you get a chance to talk to the family, you might want to say something to comfort them. Remember that no matter what you say or do, it's not going to take away their pain. But there are things you can do to at least show your support during this hard time. Here are some things to include in your greeting.
Convey Your Condolences
It's always wise to start by telling the family you are sorry for their loss and that you have been thinking about them and praying for them. That might sound generic to you, but it's sincere and there's really nothing more you have to say. The family knows you are there for them and that you cared enough to show up at the service. That can mean quite a bit.
Tell A Sweet Story
If you knew the person who passed on, you might mention something brief about them. Perhaps you remember how they bandaged your knee when you fell off your bike by their house as a child or how they always had fresh lemonade to offer. Something short and sweet that you remember can also be touching as you speak to the family members. They will likely appreciate knowing that their loved one touched your life in some way, even if it sounds small.
Keep Your Time Short
You won't want to talk to the family for very long as there are likely a lot of people who will want to speak with them. They are likely emotional and it can be very hard to get through the day in the first place. Speaking to you will be nice, but keeping it short can also help them get through all of the people they need to talk to during that day.
Wear Something Nice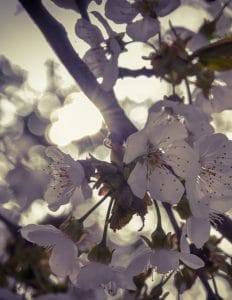 When you are going to see the family at the cremation service, it's important to wear something nice that they will appreciate. If they asked for something specific, like a certain color, follow those directions. You could wear a pin that denotes the person's profession or something else fitting. They probably won't mention what you are wearing, but they will notice and appreciate the effort.
Offer Your Help And Follow Up
It's a nice thing to tell the family that you are there to help them through this process. You might offer something specific to make it easier on them, but follow up on that another time as they may not remember later. They likely won't reach out to you even if they do remember.
If you are still nervous about talking to the family at cremation services in Ballwin, MO, the professionals at St. Louis Cremation are here to give you advice and suggestions as well as support through the process.