Grief Resources Cremation Service Providers Offer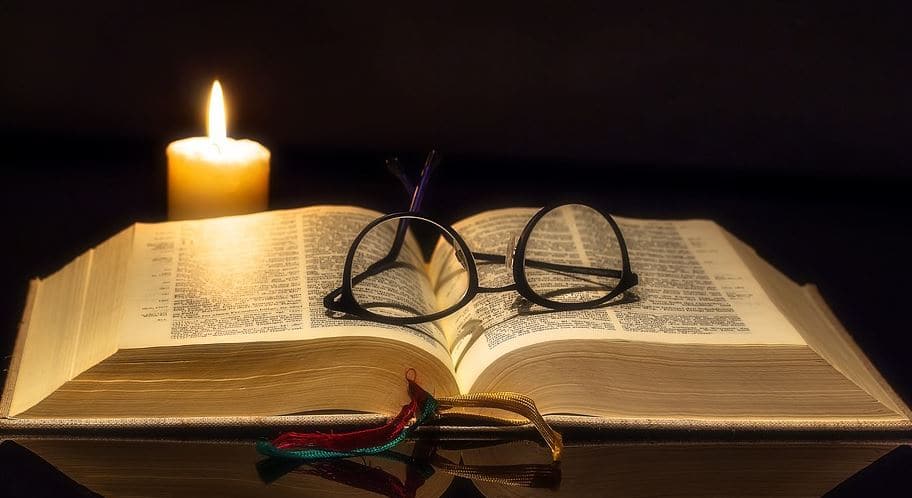 There's no good time to lose someone and it's never easy. Keep in mind that when you are going through planning cremation services in Ballwin, MO for a loved one that everyone grieves differently. Some get closure at the final services and are easily able to pick up the pieces and move on. Others take more time and might even struggle. Whatever category you fall into, if you need help grieving for yourself or someone else in your family, cremation providers have resources for you. Here are a few things they can offer:
Online Options
Often, the first place people go to find help and to do research is online. It's an easy way to find support in the comfort of your own home. You can find chat rooms and support forums of people who are going through similar grief patterns s you are. It will remind you that you aren't alone, and you can grieve in a healthy way whenever you need to as part of a community.
Support Groups
There are also local support groups in your area that you may not know how to find. When you connect with just the right group, you may find that opening up about your feelings is suddenly easier. You can get some emotions off your chest and listen to others talk about their grief, which can be a huge bonding experience for you. That in person support can help you get through some of the hardest times and you may form lasting friendships to help you cope as well.
Individual Counseling
If you want help from a true professional, you might want to enlist a counselor. There are even counselors that specifically deal with grief and the cremation provider can give you recommendations for those in the area that can help you. Having these regular appointments can help you come to terms with the death of your loved one and perhaps get the closure you need to find a new sense of normal.
Keep in mind that there are no right or wrong ways to grieve and there's no timeline on it, either. But if your grief is bothering you more than you feel it should, there's nothing wrong with getting extra support at any time. Whether you can lean on family or you need further support, your cremation provider can help.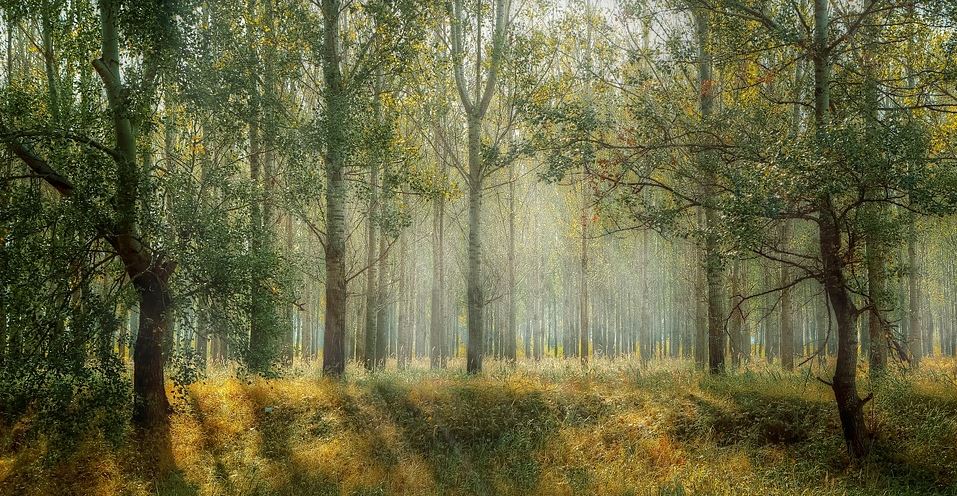 First, get through the cremation services in Ballwin, MO and then see where your emotions stand after that. If you need grief support, the professionals at St. Louis Cremation are here to offer resources and suggestions. We'd love to help you with the cremation so you can honor your loved one in the way you see fit. Then, you can come to us again later when you need grief resources, either for yourself or a loved one. We're here to help you through some of the hardest times in your life. We're going to support you with compassion every step of the way and care for your loved one with dignity.