Making Cremation Services On A Budget Special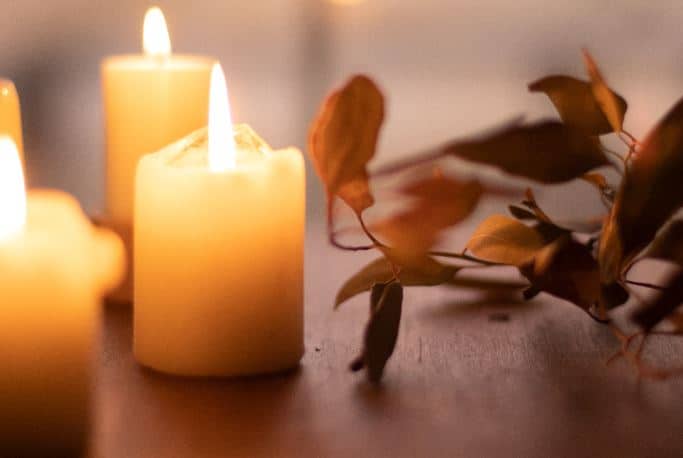 Some people choose cremation services in St Louis, MO for a loved one because it's all they can afford to do and there's nothing wrong with that. There are no right or wrong reasons to choose cremation. It's an honorable, respectful service no matter what your reasons are for going that direction. When you choose cremation, you will first choose a cremation package with the providers. The good thing about that package is that it includes everything you have to have for your loved one's needs to be met and for the services as a whole. After that, you can see what money you have left and what you might want to add to the package and services. Here are some things to do to make it extra special.
Start By Covering Needs
Your loved one has certain needs and you want to meet those first. Once those are covered, you can go about making the rest of the process special. It will give you peace of mind that your loved one's needs are being met with honor.
Take Free Offers
There are likely people in your life who are going to offer to do things for you and your family members when you are planning something for someone who passed on. Take them up on those offers. For example, perhaps a church or community group will offer to host a reception for you. That's not something you have to pay for at all. They will get the meal and serve it to your family. They just need to know how many there will be and if you have any special requests. Those free, very kind, offers can help you to make the event more special, even if you don't have much to spend.
Utilize Outdoor Venues
There's nothing wrong with gathering in a park or another free, outdoor location to honor your loved one. You can have a very nice, informal service just by getting together, sharing stories, singing a few songs, and going over memories. The outdoor venues are usually free and you can honor your loved one in a very special way without adding to the budget.
Create Memorial Books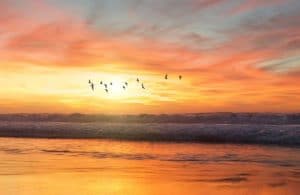 Your family probably, collectively, has a lot of pictures, either in digital form or as hard copies. Take those photos and create some memorial books that people can go through to remember certain things about your loved one. These books are often one of the best parts of a gathering because they bring back good memories.
When you are organizing cremation services in St Louis, MO, even if you only have enough to cover the basic cremation packages, you can still make your loved one's services special by utilizing free things like outdoor venues, memorial books, and special offers from friends. Whatever you do for your loved one can be very special and honor their memory in a unique way. The professionals at St. Louis Cremation are here to offer you ideas and options for those areas.