Navigating the Path of Simple Cremations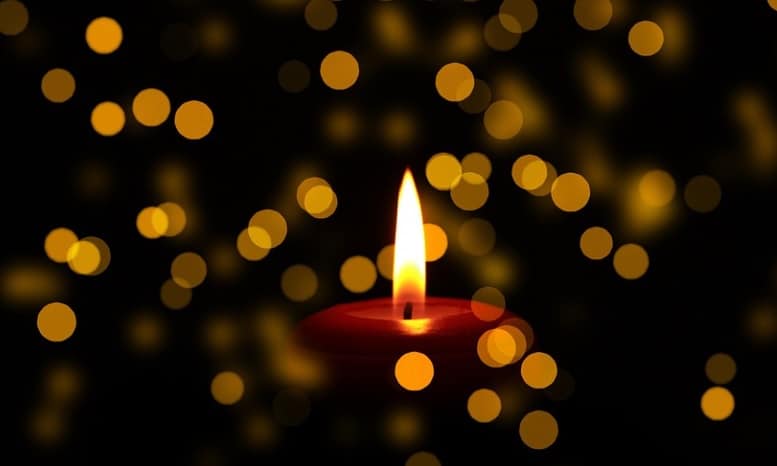 Coping with the loss of a loved one is undeniably a difficult journey, and choosing the right final rites can be an emotional decision. An increasing number of families are navigating the path of simple cremations, embracing them for their affordability, simplicity, and respect for traditional rituals. From understanding the basics of simple cremations to deciding whether it's the right path for your loved one, there may be numerous factors to consider. If you're seeking a cremation service in Ballwin, MO, acknowledging how simple cremations might align with your needs is essential. Guiding families through this challenging time, St. Louis Cremation embodies professional expertise, empathy, and a deep understanding of the intricacies involved in making these critical decisions.
Understanding the Basics of Simple Cremations
Simple cremations are a straightforward method of body disposition. They occur without an associated viewing, visitation, or funeral service. Since there's no need for embalming, casket, or a funeral home's chapel, simple cremations can be a more economical choice. These cremations are not only simple but also respectful and dignified, providing family members an opportunity to later memorialize their loved one in a manner that aligns with their personal preferences and beliefs.
Making the Decision for a Simple Cremation
Deciding to opt for a simple cremation is a significant decision requiring thoughtful consideration. The choice largely depends on personal, familial, or cultural beliefs and values. Also, factors such as cost, simplicity, and environmental considerations might influence the decision-making process. It's crucial to involve family members in the discussion and seek professional advice to ensure the decision honors your loved one's wishes and offers comfort to everyone touched by the loss.
Steps Involved in the Simple Cremation Process
The process of a simple cremation begins with the transfer of the deceased from the place of death to the crematory. Necessary documentation, including a death certificate and authorization forms, need to be completed before the cremation can proceed. Post-cremation, the remains are placed in a temporary container or an urn chosen by the family, and returned.
Navigating the path to simple cremations can be a daunting journey. Yet, companies like St. Louis Cremation, with their empathy, professionalism, and understanding, can help to make this journey a little less overwhelming, providing guidance each step of the way.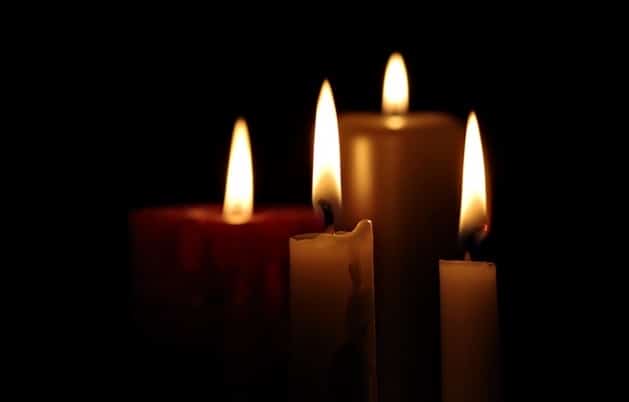 Conclusion
In conclusion, once the emotionally charged decision to proceed with a simple cremation is made, understanding the process and what to expect helps to ease the journey. The affordability, simplicity, and respect for personal preferences offered by simple cremations often make them the suitable choice for many families. When seeking out a cremation service in Ballwin, MO, the support and guidance of experts like St. Louis Cremation prove invaluable, offering the needed assurance that every step is being handled with the utmost care and dignity.