Options To Consider With Cremation Jewelry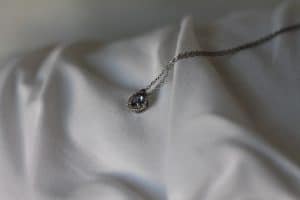 Once you decide on Cremation services in St. Charles, MO for a loved one, there are lots of other options to consider. You can decide on any final resting place you wish. You can have a memorial service at any time and of any kind. One of the options you might want to consider is a piece of cremation jewelry. This isn't something everyone knows about, but once you hear the details, you might like the option and consider it for yourself or other family members. Here are some of the things you will want to think about.
You likely know what an urn is—a container for your loved one's remains, but did you know that you can also have a very small urn in a jewelry shape that allows you to carry a few of your loved one's remains with you? That's what cremation jewelry is. It generally looks like a heart, a pendant, or a cross, but there are other options as well. You place a few ashes in the small urn and you can wear it to honor your loved one.
As you think about cremation jewelry, you might first consider your own wants, and that's great. But as you think about it further, there may be other family members who would appreciate the piece, too. You can get one for them, or allow them to choose one on their own. It can make you feel close to your loved one to wear them close to your heart, but you can also display them and do other things with them, too.
Since cremation jewelry holds only a small bit of ashes, you don't have to worry about moving forward with other options, too. You might want to scatter or bury some ashes, for example, and you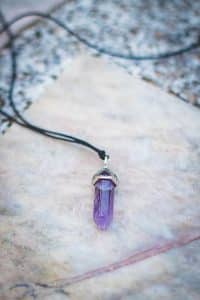 certainly can. There will be plenty of ashes left.
One of the nice things about cremation jewelry is that you can pass it down to other generations. It can become a real family heirloom that everyone will appreciate and hold dear. It can be worn, displayed, or even just kept in a safe place.
Cremation jewelry is also nice for simply protecting a few of your loved one's ashes. You know they are going to be safe in that urn and you are able to hold onto a small bit of them, which can help you to symbolically keep them with you, even in that small way.
There are a variety of things you can do with cremation jewelry and there are lots of different pieces available. If that is something that interests you, talk to the provider about the options. You can also look at outside vendors and see what you might want to get for your loved one. The providers will use whatever you decide upon after cremation services in St. Charles, MO, even if it didn't come from them. It can be a nice thing to do for your loved one, and for yourself, after a death.