Preplanning Final Arrangements with Aging Parents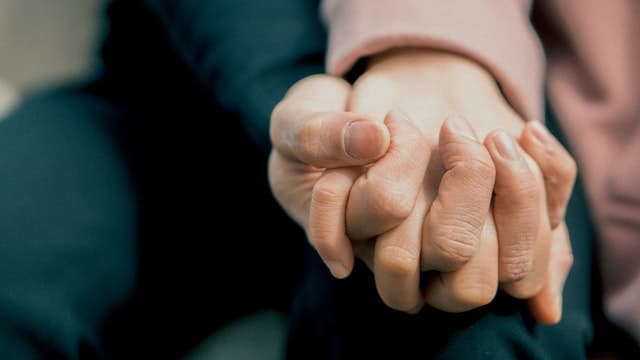 There is no easy way to discuss final arrangements with your loved ones, but it is a necessary step in ensuring their wishes are met. It also relieves you of the burden of making those decisions without their input. As your parents get older, you may realize that making final arrangements for them will eventually fall on you. Fortunately, they have the option of preplanning and prepaying for services rather than relying on others to make end-of-life decisions for them. The cremation service in St. Louis, MO is available to help you.
While it may be difficult to discuss, preplanning ultimately records your loved one's final wishes, saves money, and alleviates the stress of making arrangements yourself. We've included some pointers on how to talk to your parents about final arrangements.
Take It Slowly
Before diving into preplanning discussions, take some time to reflect on family memories, such as birthdays, vacations, and holidays with your parents in a relaxed setting.
Talking about life's fondest memories or looking at old photographs can help you feel more connected to one another and spark meaningful and memorable conversations. During this time, you will learn about the issues that are most important to your parents. They may have a favorite flower, photo, or song that reminds them of a special time in their lives, all of which can be incorporated into one-of-a-kind final arrangements.
Be Direct and Sensitive
Because a conversation like this can cause stress and fear, keep an open mind about the subject at hand. Understand that no two families are alike and that this type of conversation may elicit a range of emotions, from rage to sadness. Prepare to receive any reaction and respond in a caring, genuine manner.
Your parents may also attempt to change the subject of the conversation. While giving them space is important, be direct in informing them of the importance of preplanning and how it will benefit surviving loved ones by providing them with a loving tribute.
Share Preparation Information
Once you've discussed preplanning with your parents, explain what it entails and whom it affects. Help them understand the advantages of planning ahead of time, and how it can save surviving family members from unexpected financial burdens and stressful decisions during an already emotional time.
Provide detailed planning information and research that goes beyond simply telling them why it's important. Show them how to document their final wishes, share cost-saving benefits, and help them understand that they have a choice in the matter.
Keep an Eye Out for Any Signs of Stress
You may notice your parents withdraw from the conversation as you delve deeper into the details of preplanning. If this is the case, don't feel obligated to press them to make a decision right away.
You've provided them with a wealth of information to mull over. Allow them time to process the conversation, either alone or with their significant other.
Offer Your Support
This could be one of your most difficult conversations, so assure your parents that you will be there for them no matter what.
We understand that most people don't want to think about their death, so organizing and sharing their final wishes may not be at the top of your parents' priority list. By providing a comprehensive list of considerations for preparing end-of-life arrangements, the cremation service in St. Louis, MO makes it easier to record their wishes. Come and visit us now to start planning. You may also call us right away.