Questions About Cremation Services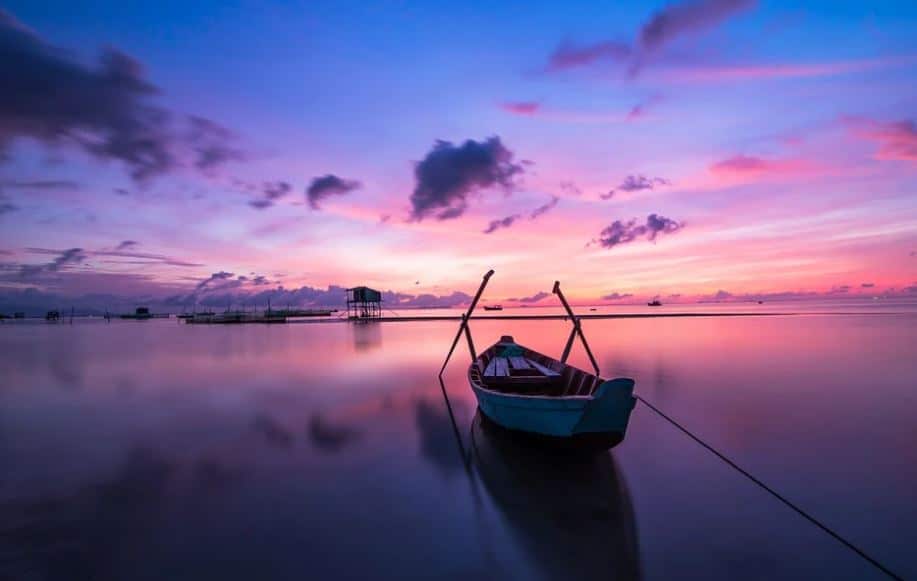 It's completely normal to have questions about cremation services in Ballwin, MO. Whether you have planned cremation services for a loved one before, it's never too late to ask more questions. If you are planning for yourself, you want to know certain things as well. Here are some of the questions you might have about cremation and how they might be answered if you were to ask a provider.
What Do My Loved Ones Do To Move My Cremation Forward?
If you decide you'd like to have cremation as part of your pre-plans, it's important for your loved ones to know what they need to do. It's really very simple. Part of why you might want to have cremation for yourself planned out is to relieve your loved ones of that planning burden. Once you have the plans in place with a cremation provider, all your loved ones need to do is call the provider you have chosen. When they make the call and inform the provider of your death, the plans you have laid down are carried out. They are as burden free as they can be, given the situation.
Are There Service Options?
Cremation itself comes with so many different options that it is enticing to certain people because of those choices. If you choose direct cremation, it happens quickly after death without any services beforehand. However, once you go through cremation, you can ask your family to have whatever kind of service you please. They can have a formal memorial service that feels a lot like a funeral, or they can have a celebration of life or anything in between. The options are only limited by your imagination and what you want to do.
What Resting Places Are Possible?
Again, the resting places are varied with cremation. They can still include the cemetery with a smaller burial plot for an urn, but they can also be a variety of other places, like a nearby lake, family land, a garden, a family home on the mantel, and so on. Think about what you would like for a resting place and then check with the cremation provider and see what you might have to do to make that happen. There are some places that might require permission, permits, or other things in order for your plans to move forward.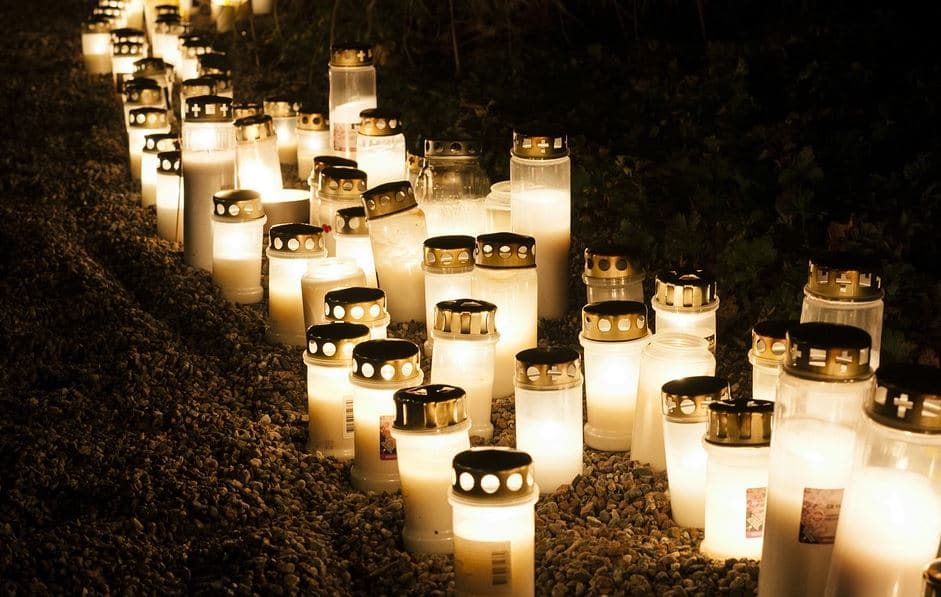 It doesn't matter how simple or basic you might feel your questions about cremation services in Ballwin, MO are, you can ask the professionals and get the answers you need. The experts at St. Louis Cremation are here for you and we want you to have the details you need to make the best decisions for yourself in advance. We are here to talk by phone, over email, or even in person. We know these decisions are hard and when you think about them in advance, you have time on your side. Talk to your family, ask questions, and think about things until you are confident about what you want to do as you move ahead.