Tips For Keeping A Cremation Memorial Service On Budget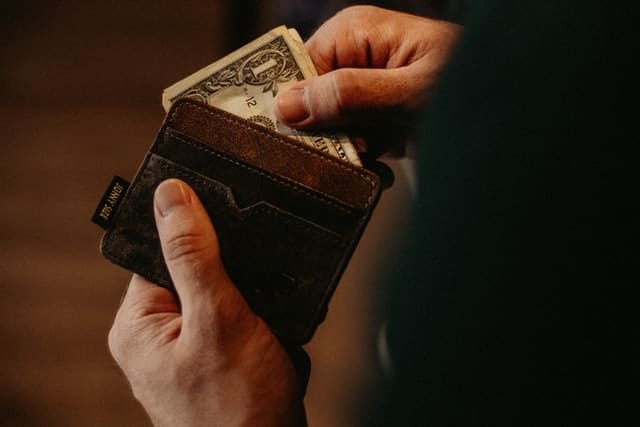 When you feel that cremation services in St. Louis, MO are the right fit for a loved one who has passed on, that's an honorable, respectful choice to make. Since cremation costs less, you might feel like you can also afford a memorial service, and that's a great way to allow your loved ones to gather and honor that special person. But there might be a budget in place for that event as well. Here are a few tips to help you keep that service on a budget.
Keep The Guest List On The Small Side
There are lots of people who cared about your loved one, but you might want to keep the memorial service small and intimate. That can help you to keep things on a budget. The more people you invite, the larger venue you will need and that will cost more. You'll need more of everything, actually, so keeping things small can help you to keep the costs down.
Potluck The Food
While you can cater food, have the event at a restaurant, or make food yourself, there are costs involved with all of those things. Instead, though, you could have a potluck with your family. Have everyone bring something and that will help to alleviate you from covering all of the costs. You can have a nice meal for your family, without all of the expenses that might be involved.
Ask People To Help
You don't have to be the only person planning, buying things, and covering expenses. Instead, you might want to ask family members to help with the costs and the event as a whole. Have another family member run the reception while someone else buys decorations and so on. Spread out the planning and expenses so it's not so costly to any one person.
Make Calls Instead Of Sending Invites
You can send invitations in the mail for your loved one's memorial and that's a nice way to go. But it can also cost money to create the invites and then, the postage to mail them is never cheap. Instead of sending invites, make phone calls or send invitations online so it's free.
Do DIY Decorations
Decorations might be an important part of your memorial service, but you don't have to buy a bunch of things that cost a lot of money. Use tablecloths you already have, pictures of your loved one, and things you can make. It can be more special and just as meaningful.
When you are working on a loved one's cremation services in St. Louis, MO, your primary goal is to ensure that their needs are met. Once you do that, you can set up their memorial service in any way you see fit. There are plenty of ways to stick to a budget so you can get what you want for them while keeping the costs nice and low. Your loved one will appreciate any service you put together and your family will as well.