What Do Basic Cremation Service Packages Include?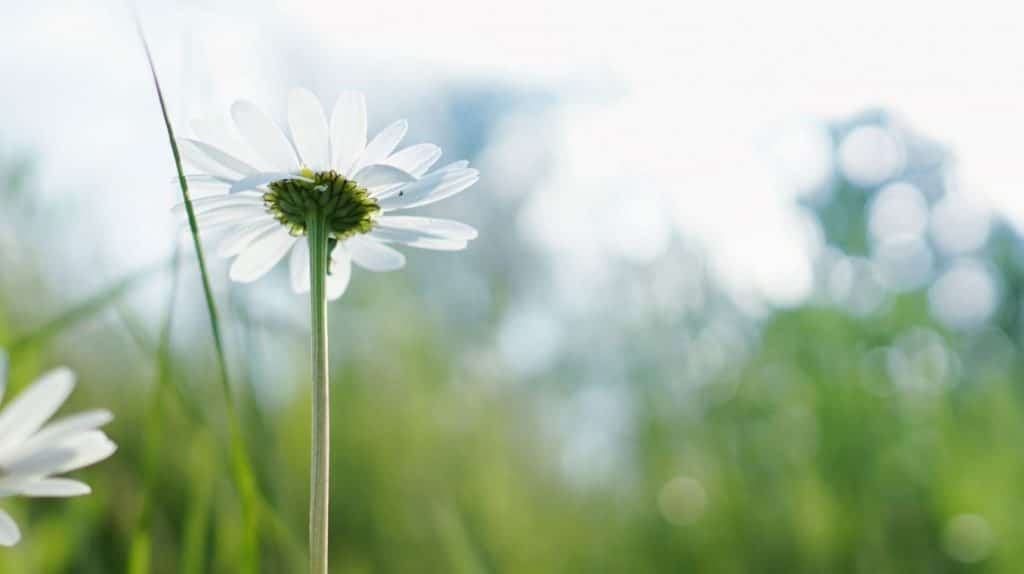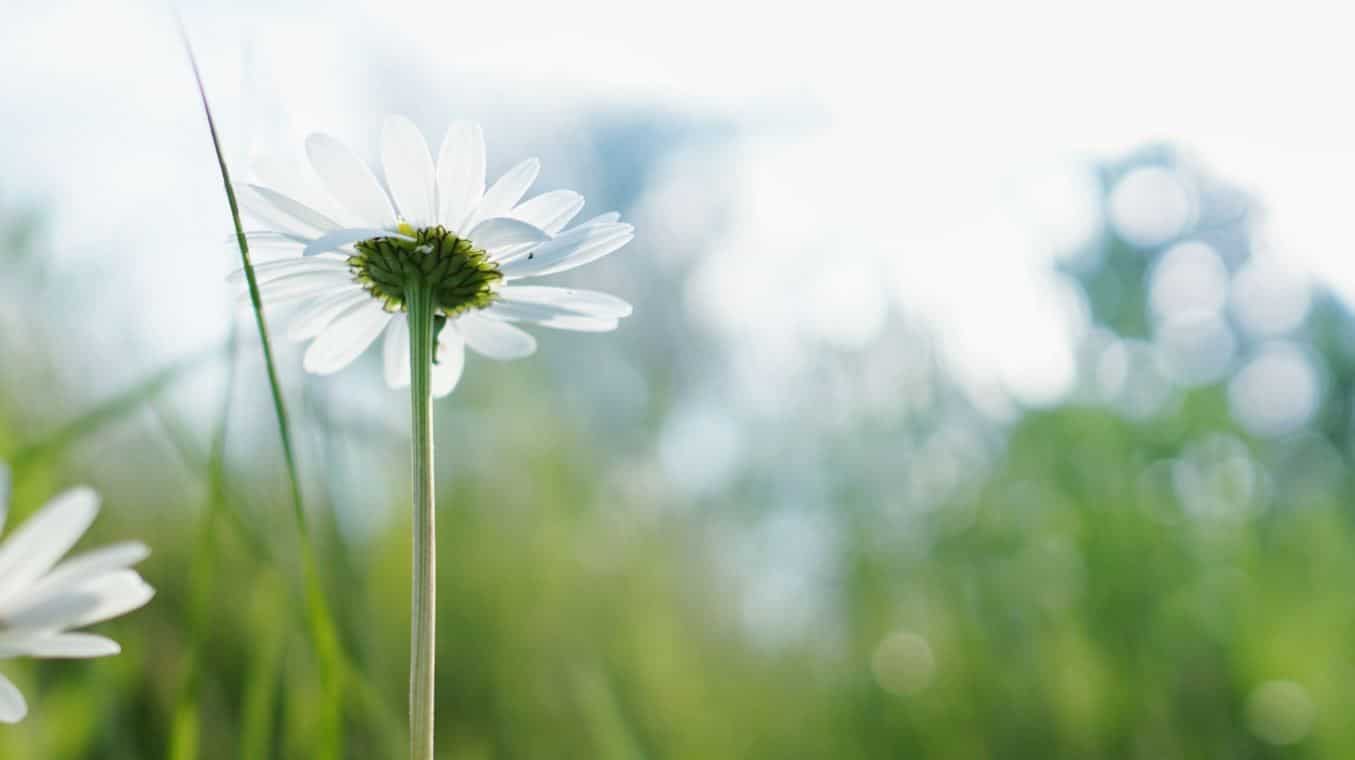 If you are trying to plan your own services in advance, and you know you want cremation services in St. Louis, MO, you might contact a cremation provider to get their help with the plans. When you have a cremation provider on your side, they can go through all of the options and details with you. Since you are planning ahead of time, you are also able to take your time with the process and think things through. You are going to want to choose a cremation package, first and foremost. These packages include everything you have to have for the cremation process. What does that mean, exactly? Here's what the basic packages generally include:
Transportation
The first thing you are going to need your loved ones to do when you pass on is call the cremation provider you have chosen. That provider will transport you from the place of your death to their facilities. This takes special vehicles and professional care to be done in a dignified, respectful manner. The transportation process is part of whatever package you chose and it will be done automatically once your loved ones call the cremation provider.
Administrative Help
Even if you have everything mostly lined up, your family will have a few things they need to do after you are transported to the cremation center. The cremation provider, for example will need copies of your death certificate and some other paperwork. The package allows for plenty of administrative help, if your family needs that. The professionals can help them secure and organize any paperwork needed and they can also help by covering any permit fees or other things that are needed. That's all included with the package.
The Cremation Process
Once those things are done, the cremation process takes place. The cremation itself is the bulk of the package cost, and all elements are important. Your loved one will be cremated with dignity and you know that the crematory is following all of the processes they have in place for identification and so on.
A Simple Container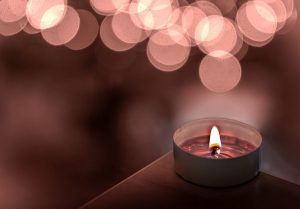 The cremation package, even the most simple ones, also always include a simple container for remains. The container is like a cardboard box, but it works well and can get you where you need to go if your loved ones want to scatter your ashes, bury you, or do other such things. You can, of course, add an urn, if you wish, but the simple container is there for you to use if you want to keep things simple and use everything the package includes.
If you want more details on what you would like to do around cremation services in St. Louis, MO, the professionals at St. Louis Cremation are here to help. We can show you the basic cremation package and others that include more products and services to see what you feel you want for yourself in the future, as well as your family members. Give us a call and we'll set up a time to talk.