What To Do After Cremation Services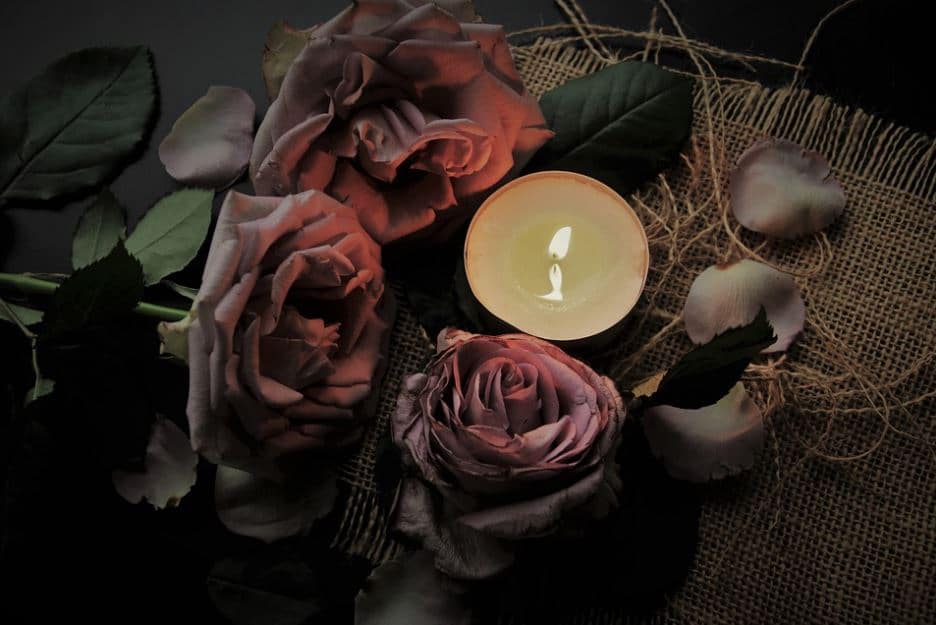 When you are in the midst of planning cremation services in Ballwin, MO, you may have a bit of a one-track mind. You are thinking about what needs to happen in that service and not much beyond that. But once the cremation services are behind you, there are other things you may need to do. When you move past the memorial and into the days beyond it, there are other things that replace your to-do list items with new things to do. Here are a few things you might want to place on that list.
Scatter Your Loved One's Ashes
After the memorial, you will want to place your loved one in their final resting place, wherever that may be. That might mean scattering your loved one's ashes in a special location, burying them, placing them in an honorable spot in your home, or something else. This is something that doesn't have at timeline on it. You can do it right away or well into the future when you feel the time is right.
Thank You Cards
It's likely that a lot of people are going to reach out to you when you are mourning and planning cremation services. It's a good idea to keep a list of gifts you get and services that are done for you so when the time comes, it's easy enough to write thank you cards to those people. You will want them to know how much it meant to you that they thought of you and sent something in your loved one's honor. Write cards to people who sent flowers, money, and other gifts. Also include people who did something for you, like organized the reception, gave relatives rides from the airport, and so on. It's better to write too many cards than too few.
Go Through Possessions
There's also no timeline on this process and some people like to put a little time between the services and this task, but it's best to not wait too long, either. You will need to go through your loves one's belongings and distribute them among family, donate them, get rid of some, and so on. It can be a nostalgic thing to do and it can take time. It's okay to work on this gradually and enlist the help of other people in your family as well as friends or other trusted people in your life.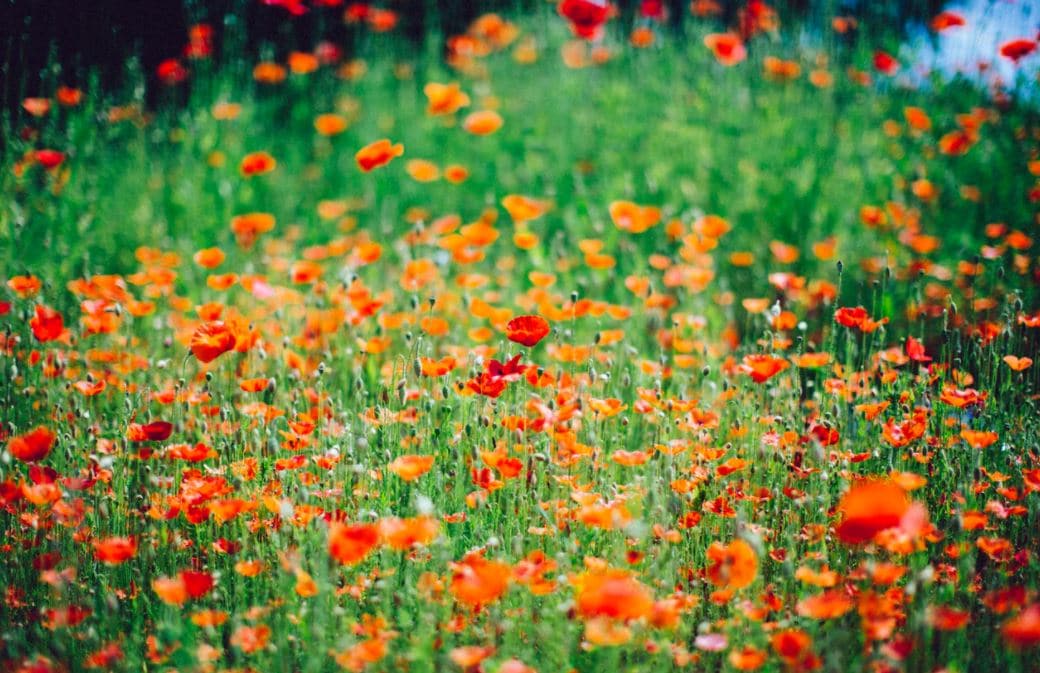 There are lots of tasks that you will take on leading up to cremation services in Ballwin, MO and there are going to be lots of things to do after the services are over as well. When you work with St. Louis Cremation on the services for your loved one, you will have fewer burdens on your shoulders and that will help you to concentrate on your grief and the tasks you might need to do after the cremation portion takes place. If you have questions after services are over on things you need to do, we're still here to help.