Advice For Online Cremation Memorial Services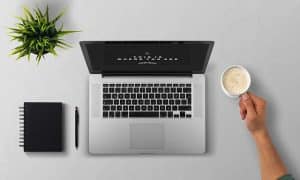 After cremation services in Ballwin, MO for a loved one who has passed on, you can do whatever you want to honor that special person. It's nice to know that you have plenty of options and it's also nice that there are no timelines on the decision. You can do whatever you feel is best at any time in the future. Memorial services are often the service of choice, but those can be whatever you want them to be. You can even have an online memorial service with technology on your side today. Here are some benefits and tips on that process.
Benefit-Fewer Details
When you have an in-person memorial service, there are a lot of details to think about. You have to have a venue and make sure it is large enough. You need seating, perhaps food, and a variety of other things. When you do something online, you have a lot less to worry about. You just need a time and an online location and the rest is easy enough to figure out. With fewer details, it's easier to plan overall.
Benefit-Less/No Travel
Memorial services in person can be very special and memorable, but you also need to perhaps have family travel to your location and not everyone may make it. They miss out and that can be hard for them and for you. However, when you have a memorial service online, anyone can make it without having to go anywhere at all, other than to their computer. There are no travel troubles and no worries about missing it because of those travel troubles.
Benefit-No Reason To Postpone
If you plan an outdoor memorial, you might have to postpone or change the location because of the weather. If you have other things come up, you never know what might get in the way. However, with an online memorial service, things are going to be able to move forward without reason to postpone.
Get The Proper Equipment
As you plan the service, you are going to want to make sure you have the proper equipment to run the service. Have a computer with a charged battery or a plug-in nearby. Make sure you have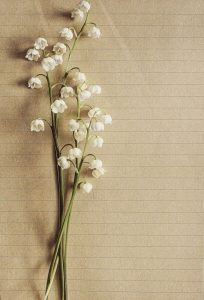 good Wi-Fi. You need everything to be working well so you can ensure the service will run effectively without interruption, if at all possible.
Prepare In Advance
When you are thinking about what to do for the service, it's open-ended as to what you can do. But you might want to figure out what you are going to do in advance so you are prepared. If you want someone to speak, ask them. If you want someone to sing, get that ready, too.
Give Family Fair Warning
You are going to want to let your family know the date and online location of the memorial after the cremation services in Ballwin, MO as soon as you have that information. That way, you can let them mark their calendars and prepare themselves as well.