Are Cremation Services Better?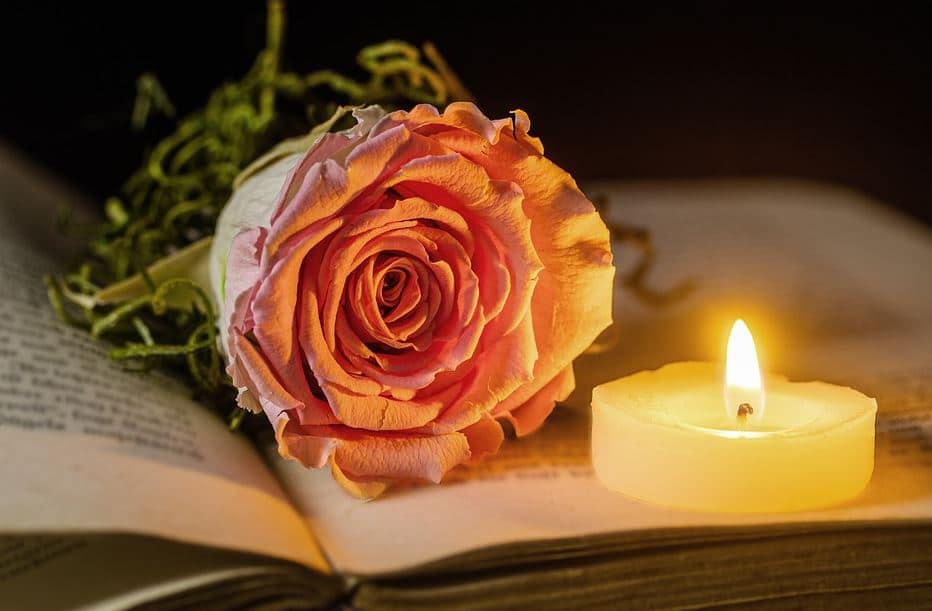 Cremation services in Ballwin, MO are completely honorable and respectful. They are accepted by most people today and most major religions, too. They are used in about half the cases and experts tout that the numbers will likely rise to as much as 80% in the future. But are they better than funerals and burials? No. They are equal to them. Both methods are completely honorable and when you are trying to choose between the two, understand that there are no wrong choices. You can do whatever you feel is best for your loved one at that time. But there are some cases in which cremation are the better option for your situation. Here are a few to consider:
When Your Budget Is Low
If you don't have a lot of money to spend on the final service for your loved one, cremation might be the better answer. It costs a fraction of the amount of a funeral and burial, largely because it doesn't include a lot of products and services that are necessary for the other method. For a basic cremation package, all you need is transportation for your loved one, paperwork help, the cremation itself, and a simple container. For a funeral, you also have to have a casket, a burial plot, a headstone, likely embalming, a funeral service, and other such things. Those items add up quickly and cremation is going to cost far less. Since it is still honorable, there's no reason not to go with cremation if you have a low budget for the final service.
When Your Loved One Must Travel
If you plan to take your loved one's remains back to their home state for scattering or burial or you want to take them on a cross country trek before their final resting place, that's only going to be possible with cremation. Cremation makes it easy to transport your loved one anywhere you want them to go. You can take them in a car or even fly with them to certain locations, if that works better. If you want to move them, cremation is definitely the better option.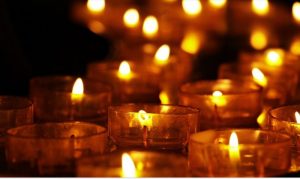 When The Timeline Needs To Flex
Funerals and burials happen within a few days of death. If you do that for your loved one, it's possible that a lot of family members would miss the services because they live too far away and didn't have the time they needed to travel to your location. Cremation allows you a freed up timeline. You can have the memorial service whenever you want and give family more warning so they can travel to the right place for the service.
There are lots of other reasons why cremation services in Ballwin, MO can be the better fit in certain situations and if you find yourself in one of them and you are sure that's what you want for your loved one, the professionals at St. Louis Cremation are here to help. Even if you aren't sure yet, we'll talk you through the options so you have the details you need to decide.