Cremation Trends To Consider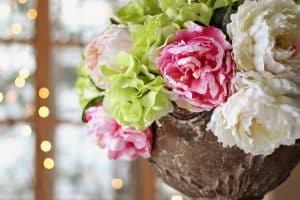 You've probably noticed trends in certain areas of the world, especially fashion. But there really are trends in just about every industry, even where cremation services in Ballwin, MO are concerned. When you have to plan a final service, you might want to look into those trends that are current so you can get a feel for what might be right for your loved one, or for yourself if you are planning ahead. The trends might not be exactly right for you, but having the options before you can help you to find the right thing for your situation. Here are some of the popular trends that cremation providers see right now.
Direct Cremation Instead Of Funerals
Families choose funeral services in about half of the cases today. They are still very popular. But, in the last few decades, cremation has risen in popularity. It is now used in about half of the cases and experts predict that that is only going to rise as time passes. It might even be used as much as 80 percent of the time in the future. Today, it is a huge trend to use direct cremation instead of a funeral service. That way, you can do whatever you want for your loved one later on.
Services At Home
There's something comforting about being at home. While you can't have a funeral service for a loved one at your home, you can have a memorial for a loved one after cremation services. It's nice to do something intimate for your family where you can be together in a location in which everyone is comfortable. At-home services can take place at any time and they can be a very nice thing to do for a loved one.
Celebrating Life
It sounds strange to some, to celebrate after someone dies, but it can be a really nice thing to do. Instead of concentrating on the sadness of death, which is always going to be sad, you celebrate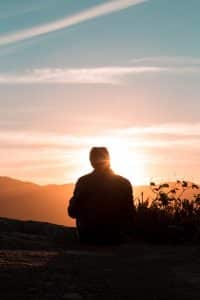 your loved one's life and the good things they brought to yours. You can have a celebration of life service for them and go over the good times you had together.
Different Resting Places
With a funeral, your loved one is buried in the cemetery and that's the only option. More people are choosing cremation, in part, because they can choose a different resting place. They can bury the person in the cemetery, but they can also bury them in a garden, scatter the ashes, or even just keep them in an urn in their home. Those resting place options are a nice way to honor someone.
If you want to know more about the trends around final services, look into the options and ask the providers to help you get the information you need to make the right decisions. Cremation services in Ballwin, MO are trendy themselves and they are always honorable and respectful. If you go in that direction, consider the trends around them and that can help you figure out what's right for your loved one.