Decorating For A Cremation Service Memorial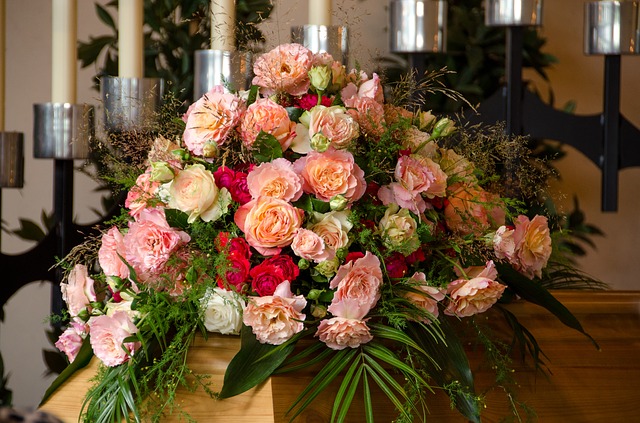 When you decide to go with cremation services in St. Louis, MO after a loved one has passed away, you are taking care of their needs in a direct manner. You can have whatever kind of service you want after the cremation takes place and that can be whatever you'd like for it to be at that time. There are no timelines on the process and you have plenty of time to think things over and figure out what you want to do. One thing that might play a part in the service is how you might want to decorate it. Here are a few ways to decorate that service to honor your loved one.
Fresh Flowers Are Always Nice
Flowers are a traditional way to decorate a final service. You can decorate any kind of service with flowers, just make sure you get flowers that fit the service. You can get flowers that are happy in nature and that can help you to decorate the celebration of life you want to have. Or, you can get flowers that are more standard for funerals and use those for a memorial service that feel somber and like a funeral, even if it's a cremation service.
Artificial Flowers Are Something You Can Keep
While fresh flowers are lovely, they are going to wilt and die off eventually. You might want some flowers that you can keep to remember your loved one's services. Artificial flowers, like silk flowers, look great and can be something you can keep and display in your home. If, for example, you think about having your loved one's urn stay in your home, you can decorate the area in which you keep them with the artificial flowers as well.
Wreaths Are Nice
Wreaths, especially those that stand on a holder, can be a nice decoration for a memorial service. You can use them to decorate like the seasonal colors or in your loved one's favorite colors, whatever feels best. Wreaths can be made of flowers, but they can also be made from fabric or other materials so you can keep them.
Streamers And Party Décor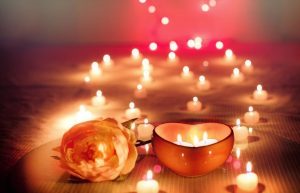 If you are celebrating life, it might feel like a good idea to decorate as if you were having a party. Put up some colored streamers, balloons, and decorate the tables with confetti. It's a nice way to set the tone for the celebration and make sure everyone remembers the good times with your loved one.
There are nearly endless ways to decorate a memorial cremation services in St. Louis, MO and you can come up with whatever design you want for that process. The professionals St. Louis Cremation are here to help you with the decorations and anything else you need advice on when you are working on a memorial service. We will take care of your loved one's needs with the initial cremation service and then, once you decide what you want to do for a memorial, we can help you with those ideas and options as well.