Details To Consider For Cremation Service Memorials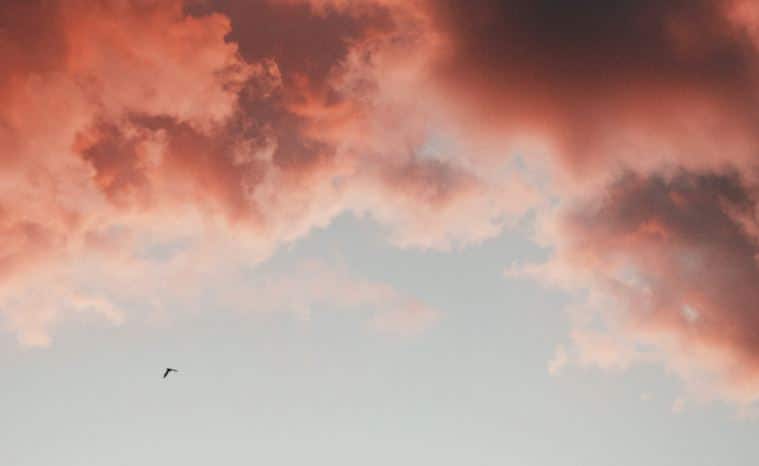 There are a lot of options to consider when you decide on a cremation service in St. Louis, MO for a loved one who has passed on. That's why so many more people are using cremation today than they did in the past. Cremation is used in about half of the cases and there are tons of options to go through. If you want to have a memorial service for your loved one, there are plenty of details to consider so you can get things lined up just the way you want in order to honor that special person.
Giving Memorial Gifts To Guests
While it's never required, some families like to give something to the guests who attend their loved one's memorial service. You might give them a picture of your loved one, one of the books they collected, statues they liked, or other such things. Giving a gift to those who come to honor your loved one can give them something to remember them by and it can help you to thank them for coming as well.
Final Resting Place Options
There is no timeline on the memorial service process and there is also no timeline on finding a final resting place. However, some families like to put the two together. You might like the idea of having a memorial service at a scattering site to keep things simple after an affordable cremation. Or, you might want the service to take place and then for the guests to process to the cemetery where you might want to bury them. There are plenty of choices to consider.
Service Venue Options
Depending on what you want to do for your loved one's memorial, there are venue options available. You could consider a park for an outdoor location, a family home, a church, a funeral home in the area, or a variety of other locations. Think about your budget, what you want to do, and how many people you want to invite.
Whether Or Not To Have A Celebrant
You can do a service on your own and simply have your family share memories and keep things simple and straightforward. You can also gather and celebrate life and exchange stories. Or, you can hire a celebrant to keep the order of events you have in mind. You might go to a pastor, a family friend, or even professional celebrants who know what they are doing in that way.
How To Personalize The Service
There are endless ways to personalize a service as well. Keep in mind that even if you do something that someone else has done, or something that is standard and traditional, you are personalizing it because it's for a different person than has ever been honored before.
Where To Send Donations
If you want people to donate to a charity instead of bringing flowers to the cremation service in St. Louis, MO, you will want to think about where they should send those donations as well. St. Louis Cremation can help you with suggestions of area non-profit organizations, if you'd like. If you plan a pre-arranged cremation service, get in touch with us.