Making Cremation Services Utterly Affordable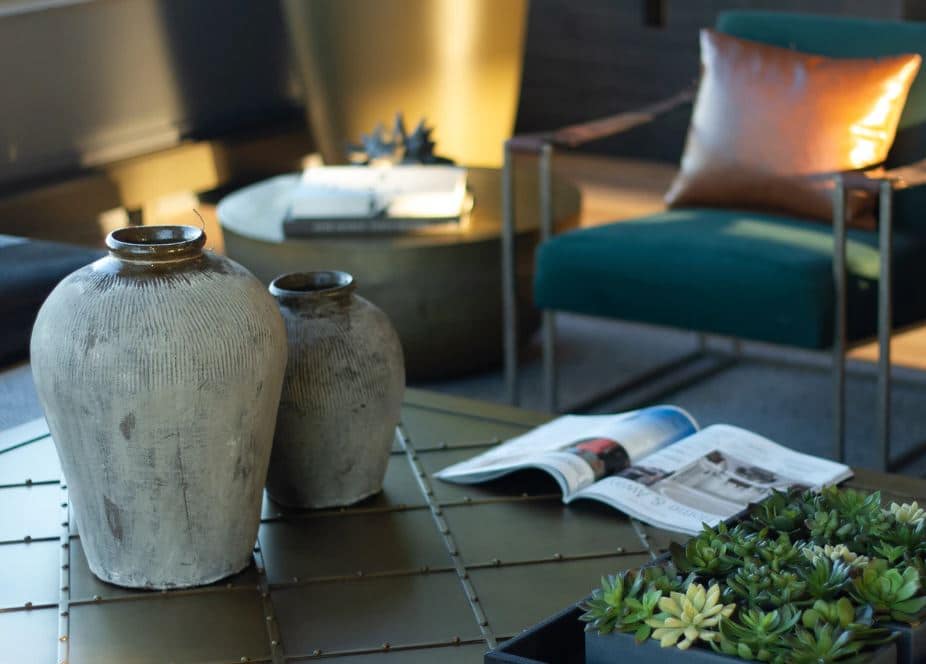 People never pass on at a 'good time'. That's because there's no such thing as a good time to pass on. When someone in your family passed on, you might not have the budget you need to get the funeral services for them that they need. But you can afford a cremation service in St. Louis, MO. Cremation is going to cost less than a funeral because there are far fewer products and services involved. But you can make cremation even more affordable if you have the right ideas in place. Here are a few ways to ensure you can hit the budget range you have in mind, even if it's rather small.
Look Into Direct Cremation
While cremation as a whole is going to be less than a funeral, direct cremation is the least expensive avenue you can take. You can get direct cremation and have all of your loved one's needs covered with ease. You will want to ensure that you are good with cremation because once you move forward with cremation, you can't undo it. It's a permanent process. And direct cremation can happen within a few days of your loved one's passing. You don't have any services before the cremation process, and that's part of what makes it easier to afford. Keep in mind that you can still have a memorial of any kind after the fact, if you so choose, to honor your loved one.
Compare Cremation Costs
Any cremation provider you consider should have price lists they can show you. They should be completely upfront about their costs. Anyone who isn't is not worth your time. Find providers that are open about their costs and then compare them to one another. You need to make sure the prices are affordable and fair. You want to give your loved one what they need, but you don't want to overspend on services that are gouging you. But you don't want to get rock bottom prices, either. A cremation provider that is undercharging might put some hidden fees into the costs later or, they might have subpar quality and you don't want that for your loved one, either.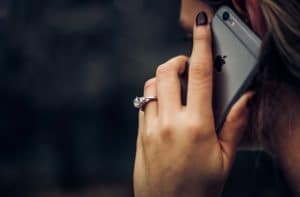 Ask Family/Community For Help
Even cremation costs can feel like too much if you don't have extra spending money on hand at the moment. But you shouldn't have to bear the expenses alone with family members and community members in your life that are there to help. Ask your family if they can pitch in or have some fundraisers in the community. You might feel just how much your loved one meant to everyone when you se the support that comes in.
Use The Cremation Provider's Options
When you purchase a cremation package for your loved one's cremation services in St, Louis MO, you get everything you need for their services, including a simple container for their remains and cremation memorials. When you use what they provide, that can save you money while getting your loved one what they have to have at the same time. Contact St. Louis Cremation for help on any budget you have in mind.