Is It Possible to Have Both a Cremation and a Visitation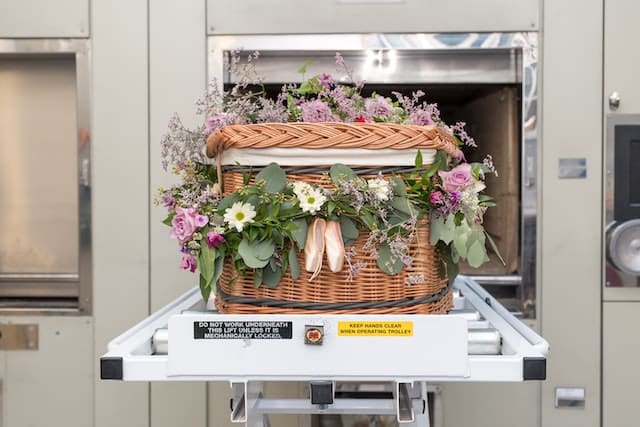 Do you want to have cremation for yourself or a loved one? If so, you probably have lots of questions. A common misconception about cremation is that no visitation, wake, or other formal services are possible. Visitations are not only permitted before cremation but are also a popular and appropriate option for many families. If you want to learn more, contact a cremation service in St. Louis, MO.
What Exactly Is a Wake or Visitation
Many people believe that if their loved one is cremated, they cannot have a wake or visitation. This is because a wake or visitation entails spending time with the body before the funeral service. A wake is typically held in the presence of the casket, which contains the embalmed remains of their loved ones. Visitations are sometimes a little different in that the deceased is not required to be present. These gatherings are frequently held the day before, or even on the day of, the funeral or memorial service.
The Most Common Fallacy
The most common misconception about cremation and visitations is that someone who wishes to be cremated cannot be embalmed. This is simply not the case. Many people choose to be embalmed before cremation so that they can have a viewing, wake, or funeral service.
Some people prefer a visitation with the urn and ashes present rather than an open or closed casket. When it comes to funeral customs and traditions, almost everything can be personalized to meet the deceased's and their family's final wishes.
What About the Coffin
There are several options available for the casket used in a wake or visitation. The most common method is to use a ceremonial rental casket. This casket is made of a hardwood shell, and the interior is a cremation container, but it appears to everyone else as a standard hardwood casket. After visitation or services, the interior is cremated along with the deceased, and only the hardwood shell is reused. This is a more environmentally friendly and cost-effective alternative to using a cremation casket.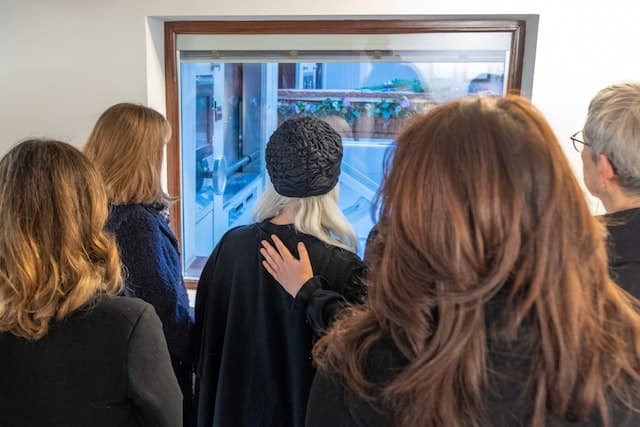 What Happens After the Service or Visitation
Cremation will take place at the crematory following the visitation or funeral services, depending on family preferences. Cremated remains can then be returned to family members, buried, or placed in a columbarium. These final services can be performed simply by a funeral director and cemetery personnel, privately with family members, or publicly with everyone invited to the cemetery. If inurnment or committal services are being held in a cemetery, military rites are frequently performed for our country's veterans.
Some families who choose cremation forego the viewing and instead hold a memorial service to honor their loved ones after the cremation. This alleviates some of the pressure to organize a series of events soon after someone has died. If you'd like to learn more about the cremation timeline or how to schedule cremation services that include a viewing, please contact the cremation service in St. Louis, MO at any time. You are also welcome to come and see us.