Who Is Legally Entitled to Make Funeral Arrangements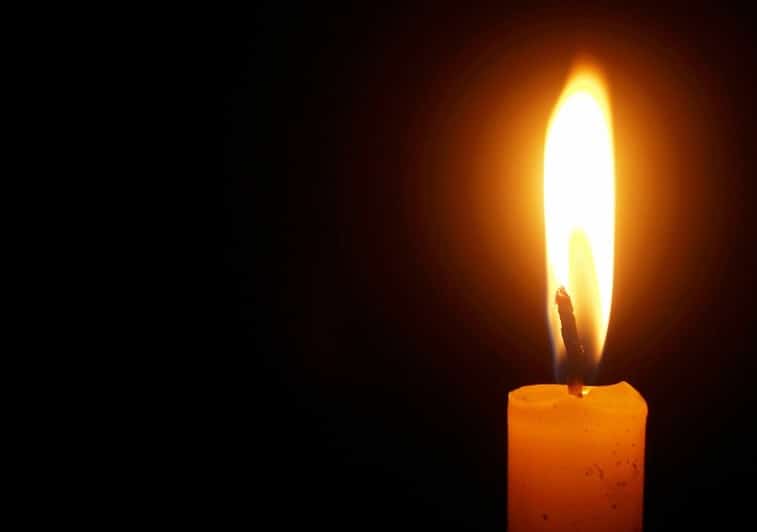 Who has the legal authority to make funeral arrangements when someone dies? It may appear to be a simple question, but making arrangements during the stressful time immediately following a death can become complicated; and if the family does not live nearby, things can get even more challenging. This is a question that almost every family will have to consider. The cremation service in Ballwin, MO always serves the families and follows all legal requirements.
Has the Deceased Designated Someone to Make Funeral Arrangements
A person may choose to appoint someone to make decisions about the disposition of their body. This is done for a variety of reasons, but it is especially prudent when the family does not share religious or cultural beliefs. The deceased can ensure that their beliefs and wishes are honored by designating a specific person to handle the arrangements.
Are There Next-of-Kin and Blood-Related Family Members
If the deceased did not legally designate someone to make funeral arrangements for them, the decision falls to the next-of-kin, which is the closest blood-related family member or spouse. According to the law, funeral homes only require one blood-related family member to be present while making arrangements. When a family member accepts responsibility for both making and paying for funeral arrangements, they sign a legal contract that obligates the funeral home to follow only that family member's instructions. As you might expect, this can cause a lot of conflict in a family, especially if some family members feel left out or disagree with the arrangements. It's important to remember that the funeral home is legally bound by the contract made with the family member who took the lead in making and paying for the arrangements.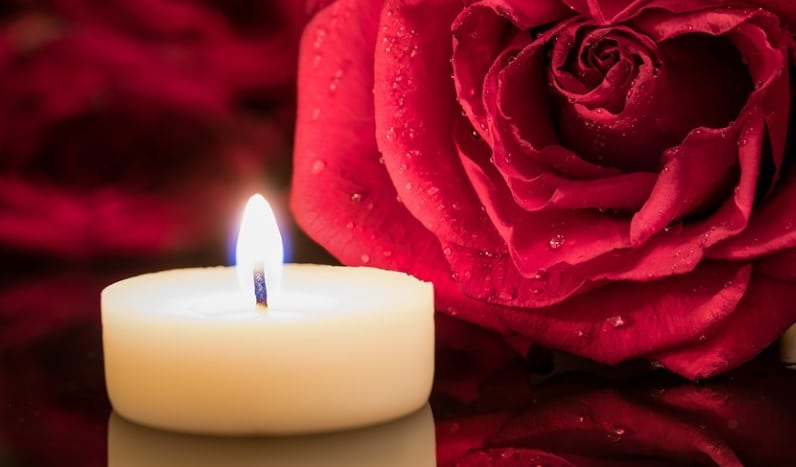 What Happens When No One Is Available to Make Plans
In the absence of a living blood relative and no one designated by the deceased to handle cremation service, the law states that any individual who is 18 years old or older who can provide identification of the departed and is ready and able to cover the expenses associated with the disposition of the decedent's remains shall be authorized to make such disposition of the decedent's remains.
The majority of disagreements between family members when planning funeral arrangements stem from each family member's genuine desire to honor their loved one's life. The tension arises from the fact that each surviving family member has an idea of what that tribute should be. When they are dealing with the grief of their loss, it is much more difficult for them to manage these disagreements. This is one of the reasons why families should plan ahead of time. You can designate one person to make these decisions by pre-planning, and you can also leave specific instructions regarding your wishes regarding the arrangements. That way, your loved ones will understand exactly what you wanted and how to honor you. By completing your funeral prearrangement, you will demonstrate to all family members what you desired, avoiding much of the tension and potential family conflicts. Contact a cremation service in Ballwin, MO for assistance.