Why Are Online Obituaries a Good Option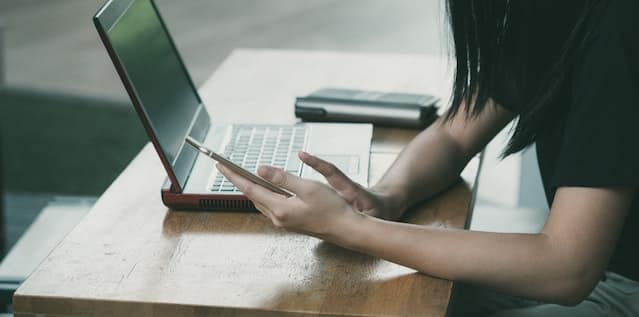 One of the things you'll have to do when planning a funeral at a cremation service in Ballwin, MO is write an obituary for your loved one. Until recently, obituaries were only published in the city newspaper where the deceased lived, and possibly in other city newspapers where the deceased was well-known or spent a lot of time.
Obituaries recount the highlights of the deceased's life. They also include a list of immediate family members who died before the deceased, as well as a list of immediate family members who are still alive. The obituary also includes funeral arrangements for the deceased person.
Newspapers charge for each word, so if the obituary is long, it will cost more to publish. Larger newspapers charge a higher rate than smaller newspapers, so if obituaries for the deceased are published in multiple newspapers, the cost can be quite high.
Many obituaries were very short and included only the bare minimum of words to control the cost of publishing obituaries in the newspaper, which often left families of the deceased feeling like their loved ones were shortchanged because of their death notices.
Online obituaries, which are published on the funeral home's website, eliminate both the expense and the brevity required by newspaper-published obituaries.
Online obituaries are much more colorful. While some newspapers now publish color photographs of deceased people, the cost is significantly higher than for black-and-white photographs. You can include one or more color photos of the deceased in online obituaries, or you can create a montage of color photos of the deceased.
With online obituaries, a brief and inexpensive death notice will be published in the newspaper, with a link to the full obituary on the funeral home's website.
Online obituaries have no space limitations for how long they can be, allowing families to include as much information about their loved ones' lives, interests, hobbies, and accomplishments as they want.
Online obituaries make it easier to spread the word about the death of a loved one. Print newspaper readership is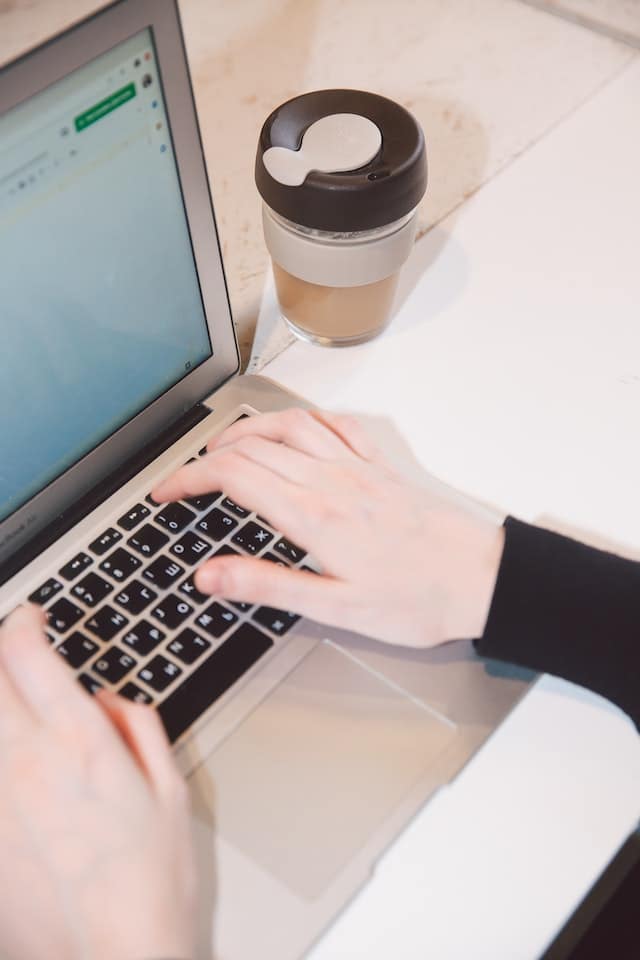 declining, and many people no longer have them delivered to their homes. However, because many people read newspapers online, they can share the funeral home's obituary link in emails and on social media.
Friends, family, coworkers, church members, and others can leave condolence messages for the deceased person's immediate family and share memories and stories about the deceased person by posting obituaries online. Online obituaries can also reduce the number of phone calls received by the family from people who want to express their condolences, but they can do so online. This relieves some of the stress on the deceased's immediate family members, who are beginning to make funeral arrangements as well as mourn the loss of their loved one.
Obituaries posted online are permanent. They are available whenever anyone wishes to read the obituary. Normally, the ability to comment is disabled after a set period, but the obituary remains active and accessible at all times.
Our compassionate and experienced team is here to assist you with any questions you may have about online obituaries at funeral homes. You can come to our cremation service in Ballwin, MO, or call us today.